Ramadan in UAE: Abu Dhabi Police urge motorists not to be in a rush to reach home for iftar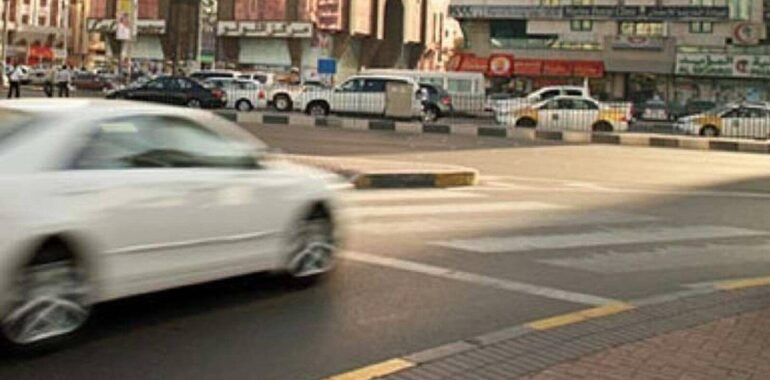 Abu Dhabi Police have urged motorists not to speed and to adhere to traffic rules when driving home before iftar time to end their fast.
March 23 marked the first day of the holy month of Ramadan in the UAE.
In a tweet on Thursday warning motorists about violating traffic laws and to enhance safety, police advised road users to adhere to specified speed limits, give priority to pedestrians, and not jump the red lights.
Many motorists are known to speed as they try to reach their homes before iftar. This may lead them to cause accidents.