Hyundai Allegedly Rented Tesla Model 3 On Turo For Ioniq 6 Benchmarking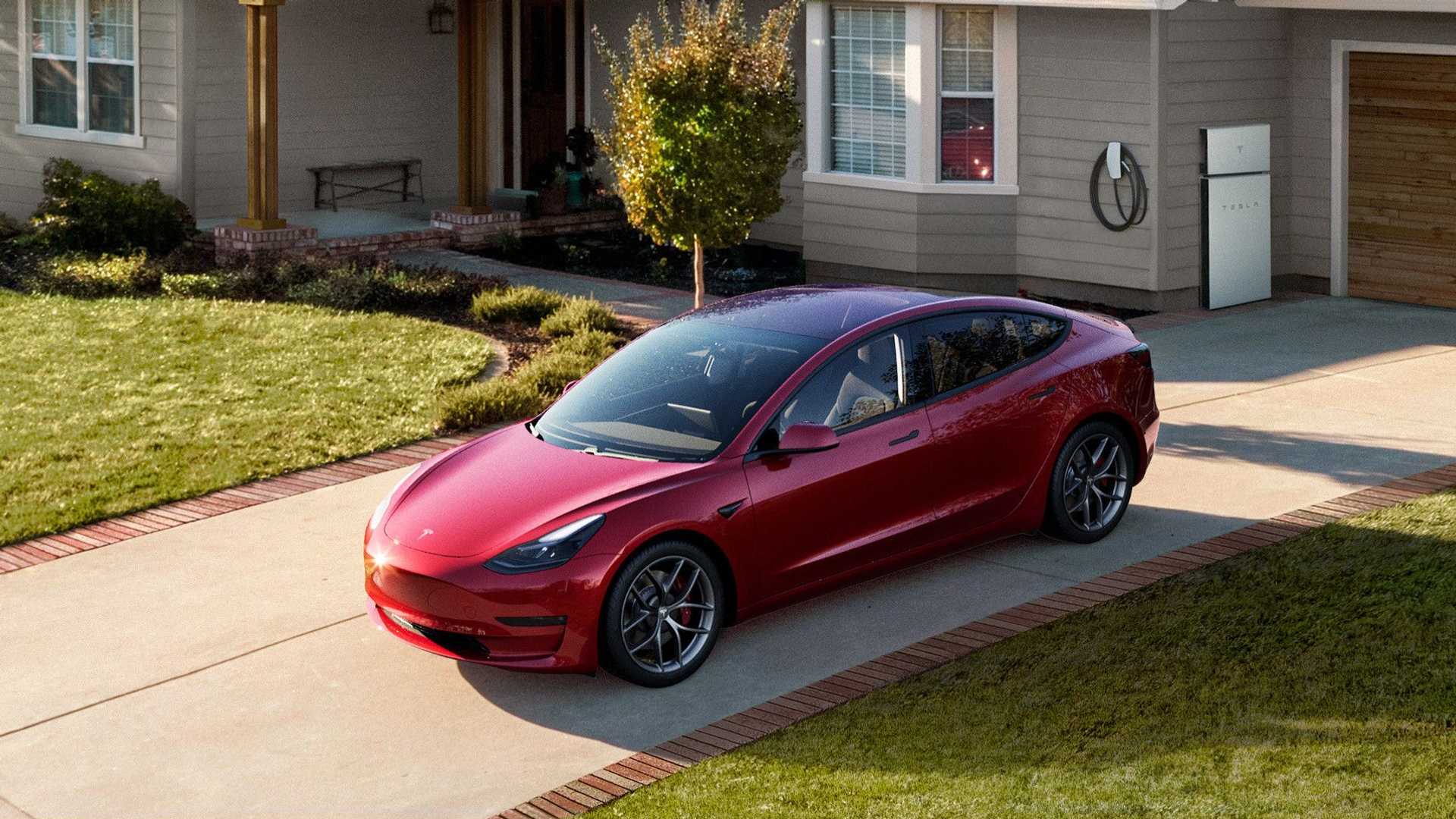 The Tesla owner actually has photos taken by the car's cameras to prove this.
A Tesla Model 3 owner who rented his car out on Turo was surprised to learn that the customer who paid for the car was actually working for Hyundai, which used for benchmarking purposes against the Ioniq 6.
It may sound hard to believe that a major automaker like Hyundai, with virtually unlimited resources at its disposal, would choose to book a Tesla Model 3 on Turo, but the car's owner claims he has proof that was actually the case. 
In a series of tweets picked up by Teslarati, user FSD & Chill (@MateenOmair) talks about the strange Turo rental experience he had recently with his Tesla Model 3. He says it started when a customer rented his car for a week for "driving locally."
Everything seemed normal until the Tesla owner started getting notifications from the car that all the doors were left open for several days. This triggered his curiosity, so he accessed the Model 3's live cam to see what was going on.
The photos showed that the car was parked in an indoor office space that had Hyundai posters on the walls. After checking out all the vehicle's cameras, the Tesla owner contacted the man who had the car and learned that he was a Hyundai employee.
The man allegedly admitted that the Model 3 was used for benchmarking purposes. More specifically, when the car was returned, the owner asked him why was the vehicle sitting with the doors and trunks open for long periods of time, and his answer was "training" at Hyundai.
When the Tesla owner insisted with the questions, the alleged Hyundai employee told him the Model 3 was used for research and training purposes for benchmarking against the Ioniq 6 prior to its release.
We contacted Hyundai Motor America for a comment on these claims, but we haven't heard back yet; we'll update this story as soon as that happens. 
Until then, it must be said that benchmark testing is a common practice in the auto industry, and everyone does it. Usually, automakers get hold of vehicles from rival companies by buying them – directly or through intermediaries. More often than not, those cars go through a teardown as well.
But booking a car on Turo for benchmarking purposes is certainly very unusual for an automaker – it's actually the first time we've heard of something like this.
More stories on Turo, the peer-to-peer carsharing service
Tesla Model 3 RWD Vs LR AWD: Which One Is A Better Earner On Turo?
Turo Interviews Tesla Guest & Hosts: The Results Are Fantastic For EVs
Source: FSD & Chill (Twitter) via Teslarati