EU chief plans meeting on returning Ukrainian children taken by Russia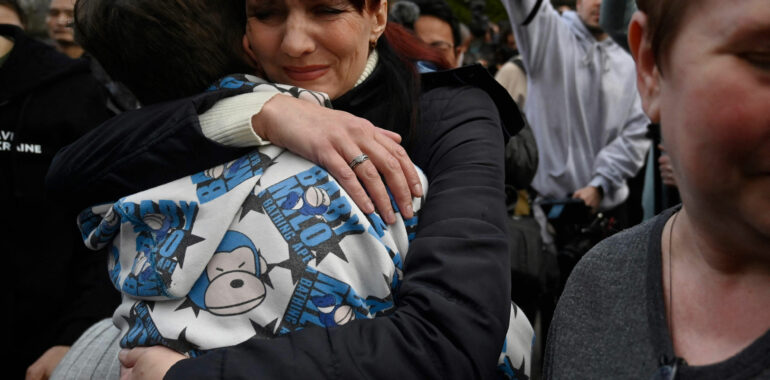 President of the European Commission Ursula von der Leyen announced on Thursday that she would help organise a conference on securing the return of Ukrainian children taken to Russia during the conflict.
"It is a horrible reminder of the darkest times of our history, what's happening there to deport children," Ms von der Leyen said after a summit of EU leaders. "This is a war crime."
The International Criminal Court issued an arrest warrant last week accusing Russia's President Vladimir Putin of war crimes for the deportation of Ukrainian children.
More than 16,000 Ukrainian children have been taken to Russia since Moscow's February 24, 2022, invasion, according to Kyiv, with many said to be placed in institutions and foster homes.
Ms von der Leyen said she would work with Poland's Prime Minister Mateusz Morawiecki to gather international support for their return.
"We know today of 16,200 children that have been deported," she said. "Only 300 have returned so far, and these criminal actions completely justify the arrest warrants issued by the ICC.
"We are at the very beginning of very hard work. We aim to pull together international pressure to take all possible measures to establish the whereabouts of these children.
One year of the Russia-Ukraine war – in pictures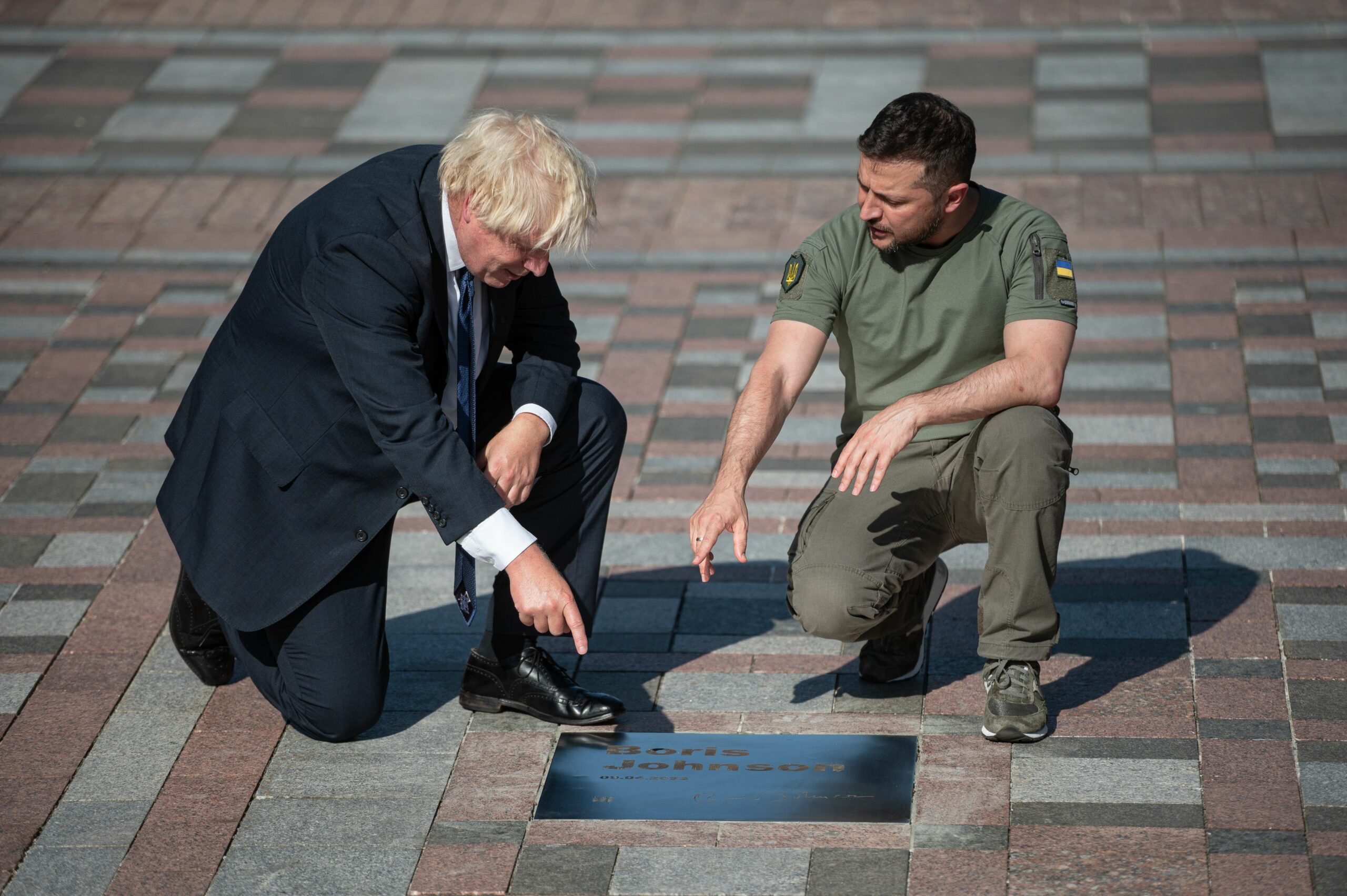 "And we aim to assist UN bodies and the relevant international organisations in obtaining better and more complete information on the children who were deported to Russia.
"And this includes also the children who were later adopted or transferred to Russian foster families."
Ms von der Leyen also thanked UN Secretary General Antonio Guterres, who addressed the 27 EU leaders earlier in the summit, for offering the support of UN agencies in the effort.