Palestinian author Samira Azzam's short stories translated into English for new book
"Had she gone too far? She didn't know and she wasn't sure she wanted to find out."
The first line of Little Things, a short story by Palestinian author Samira Azzam, guides the reader into a young woman's first experience of romantic love. It is a story that happens to countless young people and Azzam tells it with no pomp or cliches, but with emotional intelligence and universality.
"When I first started reading her work, I found them strong and compelling," translator Ranya Abdelrahman tells The National.
"They are on the surface about people's everyday lives but her characters are so vivid. They make you think. These are stories that were written more than 50 years ago, and yet, I found them so relatable and relevant. That's the mark of really good literature. It stands the test of time."
Abdelrahman has translated 31 of Azzam's short stories from Arabic in a new collection titled Out of Time. While Azzam's works have been translated into English before, this book, published by Arab Lit Books, marks the first time they've been turned into a collection. .
When Abdelrahman was first approached to take on the translation project, she wasn't familiar with Azzam's work. But when she delved into her stories, Abdelrahman was surprised that Azzam wasn't as well-known among readers today as she was during her lifetime.
"She mastered the craft of short stories," Abdelrahman says. "They're stories that make you think and make you question your own biases. They're also a joy to read."
From a washer woman whose livelihood is threatened by the arrival of the washing machine to a con man who gatecrashes funerals to make quick money by pretending to be a poet, Azzam's stories are powerful glimpses into the lives of ordinary people. They are poignant, humourous and thoughtful stories where situations and characters are not always what they seem.
"There's a lot of empathy for the marginalised in her stories," Abdelrahman adds. "They keep going back to certain themes, like all the different ways life can be unpredictable, cruel and that people can just find their whole world changing in different ways."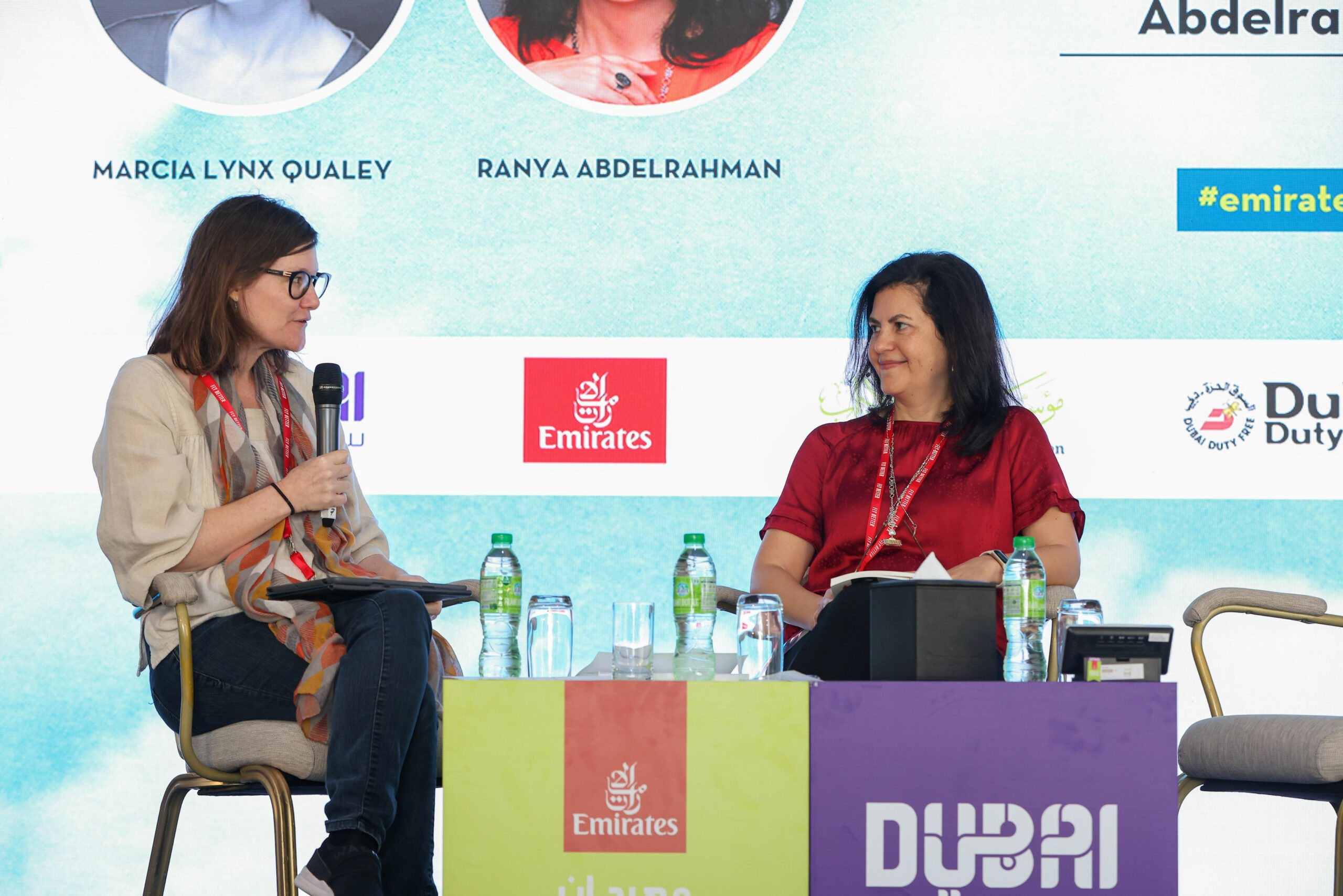 Born in 1927 in Acre, Palestine, to a Christian Orthodox family, Azzam started working as a teacher in the early 1940s, when she simultaneously began publishing articles in the newspaper Filastin under a pseudonym.
After fleeing Palestine to Lebanon following the Nakba of 1948, Azzam settled in Beirut, which was at the time a booming literary hub.
Azzam became active in literary life, where she not only wrote and published short stories, but also reviewed other people's work for influential literary journals such as Al-Adab and the modernist Al Adib.
She also travelled across the region, including Iraq and Kuwait, and even lived in Cyprus where she worked as a teacher, broadcaster and translator.
Throughout that time, Azzam continued to write articles and short stories. Her reviews and her fiction gained recognition and acclaim in literary circles and among the general public. She published four short story collections during her lifetime and a further two were published after she died suddenly of a heart attack in 1967 at the age of 37.
Azzam's work soon disappeared from public discourse.
One reason, Abdelrahman points out, could have been that the medium of the short story was no longer as popular as the novel, a point that Azzam herself recognised and wrote about in an article in Al-Adab.
"It's difficult to know why her work was forgotten, since it is of such high quality," Abdelrahman says. "Another reason that people have suggested is that after 1967, Arab readers wanted more explicitly political literature."
While Out of Time includes stories from across Azzam's writing career, her style and tone are consistent throughout.
"Azzam's style is restrained and matter of fact but at the same time there is an underlying, gentle humour," Abdelrahman says. "Her stories weren't didactic at all. You have little glimpses of society through her stories with protagonists who are from different walks of life.
"There's a strong sense of justice when you read her stories. You come out of them knowing how she thinks the world should have been or how she thinks things should have happened."