Dubai: Meet the non-Muslim Filipino expat who has been fasting during Ramadan for 12 years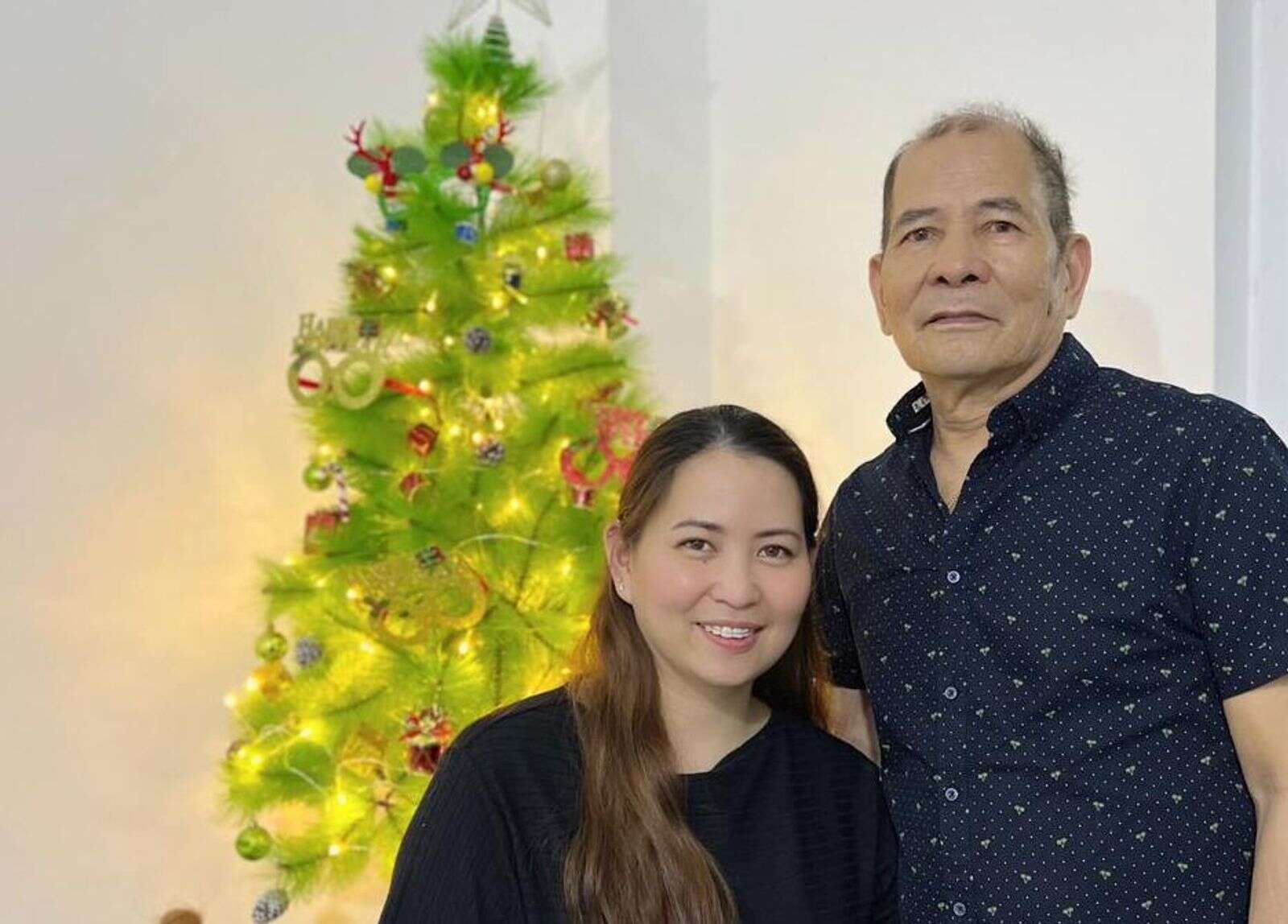 Today marks the first day of the holy month of Ramadan.
While thousands of Muslims in the UAE fast daily from dawn to dusk for the next 29 days, a few non-Muslims will join them in observing the fast, as a mark of respect and to express solidarity with the large Muslim population of the country.
Filipino expat Dr Jeramie Umali, who has been living in the UAE for the past four years, is one such resident who fasts for almost all the 30 days during Ramadan.
Once a resident of the Kingdom of Saudi Arabia where she worked as a dentist, she says that fasting now comes naturally to her.
Initially unaware of the local traditions, she wondered why people didn't eat during a particular time of a specific month. But she soon started appreciating the essence of the Ramadan practices and what it entails.
"When I was in Saudi Arabia working as a dentist, I saw that my Muslim colleagues around me would refrain from food and drink. I initially wondered why, but quickly learnt about the traditions," she adds.
"I worked in KSA for eight years before I came to the UAE in 2019. But even here I continued," she adds.
What started in Saudi Arabia as a simple adherence to rules where even non-Muslims are asked to refrain from eating, drinking and smoking in public during the holy month, was soon imbibed as a lifelong habit by the Filipino expat, who does it out of reverence for her Muslim colleagues.
"I fast for all the 30 days during Ramadan. As far as possible I also refrain from drinking water. For the past three consecutive years Ramadan has more or less coincided with Lent as well. Lent is again a time when many Christians commit to fasting. This is known as one's Lenten sacrifice," adds the resident, who practices Christianity.
While Ramadan is special time for reflection, self-improvement, kindness and spirituality, with fasting being one of the key pillars of the holy month, Jeramie underlines, "There are several positive impacts fasting can have on one's health. It supports weight loss and improves overall fitness. This also increases a sense of closeness and camaraderie with one's Muslim friends and colleagues"
"Along with fasting we also tend to embrace other healthy practices ourselves. Fasting also enables a person to develop the capacity of self-control and self-denial. A person learns to master oneself to a considerable extent. I feel the benefits as I have been fasting for years now. It is not only a form of self-denial whereby a person controls oneself, but we also learn to master many of the urges that go beyond eating and drinking. It's similar to Lent which is a season of prayer, fasting and almsgiving. So, your willpower and the 'power of giving' takes centre stage," she adds.
Although Jeramie prefers ending her fast with light meals, she also reflects on how communal means create a feeling of bonhomie. "The holy month is a period of fasting, but food is also central to it. As we live in a country which has over 200 nationalities, we learn about different recipes and families, and restaurants serve up its own important cultural meals during Iftar. The fact that everyone sits and eats together either with friends or family is really special. The month is also very celebratory where the whole community comes together to eat and rejoice in the evenings. I find that part equally heartwarming," adds the Dubai resident.