Health Experts Reveal the Benefits and Risks of Eating Watermelon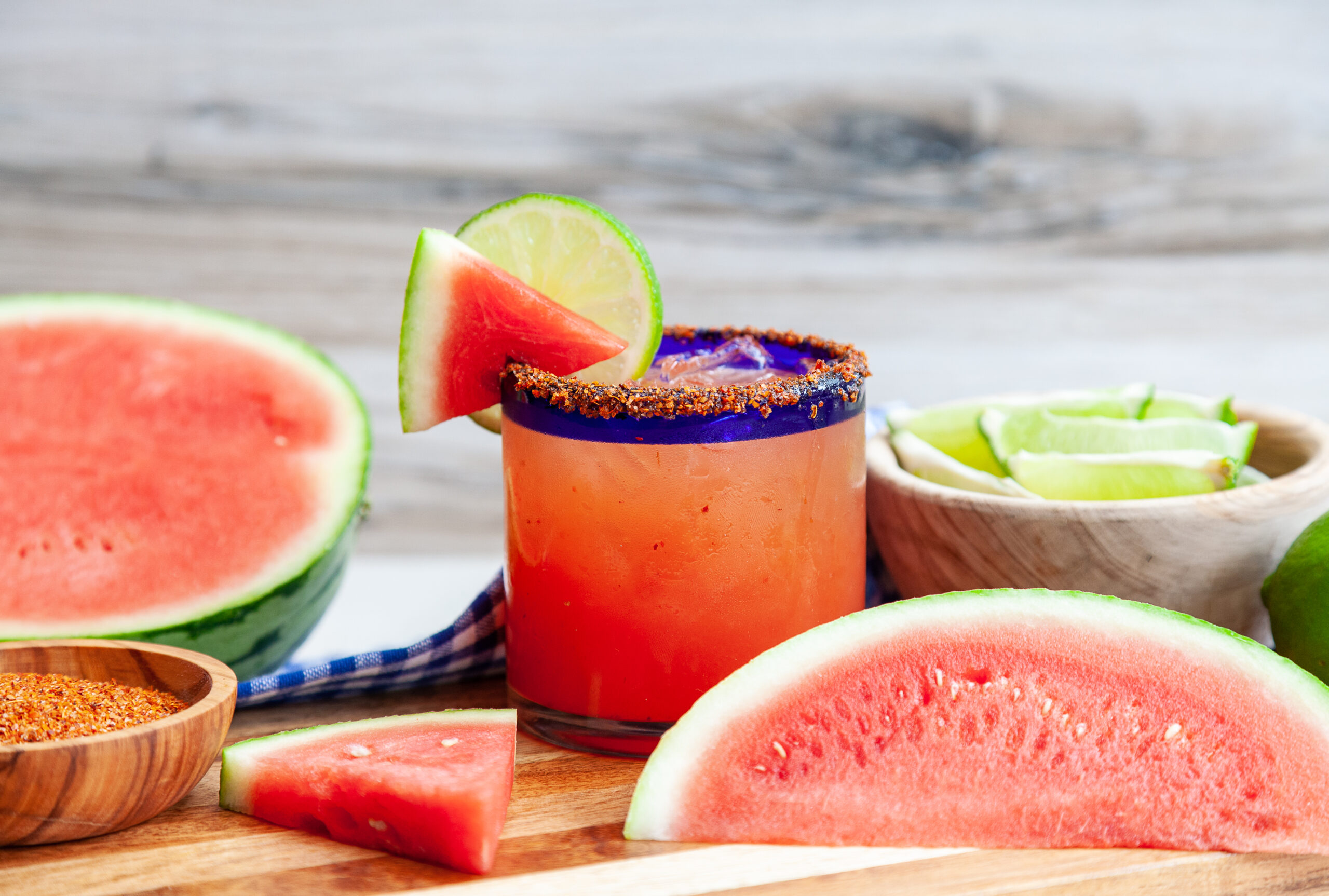 Perspective from Lucía Ramos
Bachelor of Science  · 8 years of experience · Argentina
Possible Side Effects
Diabetic subjects should control the portion of watermelon for its sugar content and its impact on blood glucose.
Quantity Recommendation
Between two and three portions of fruits are recommended to have every day. Watermelon is a fruit with high percent of water which could contribute to daily hydration.
→ Watermelon: How much should you eat? Experts weigh in.
→ See benefits of Watermelon from this expert
Perspective from Christos Sittas
MSc in Nutrition and Exercise Sciences · 3 years of experience · UK
Possible Side Effects
Watermelon contains 3 main allergens: profilin, malate dehydrogenase and triosephosphate isomerase. These allergens cause allergic reactions to some individuals with symptoms that include hives, itchy lips or tingly lips and may lead to anaphylactic shock.
Quantity Recommendation
Watermelon can be consumed on a daily basis as a fruit due it its appetite suppression abilities and low calories. The recommended daily consumption would be around 1 cup per day.
→ Watermelon: How much should you eat? Experts weigh in.
→ Love Watermelon? Get nutritional facts, tips from health experts, and more
This is for information purpose only, and should not be considered as a substitute for medical expertise. These are opinions from an external panel of individual doctors, and not to be considered as opinion of Microsoft. Please seek professional help regarding any health conditions or concerns.