Russia hit by 'extraordinarily significant' losses in east, Zelenskyy says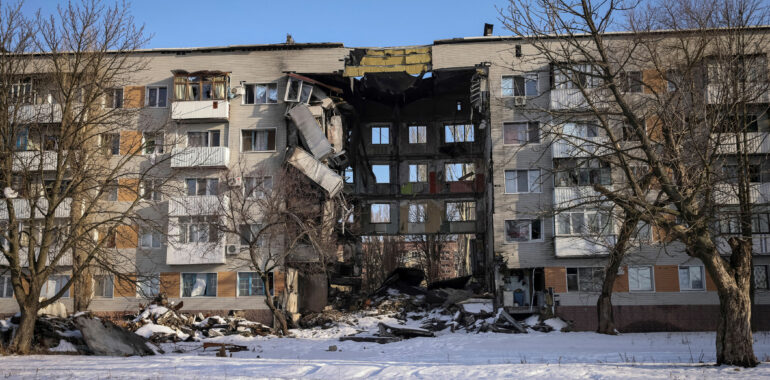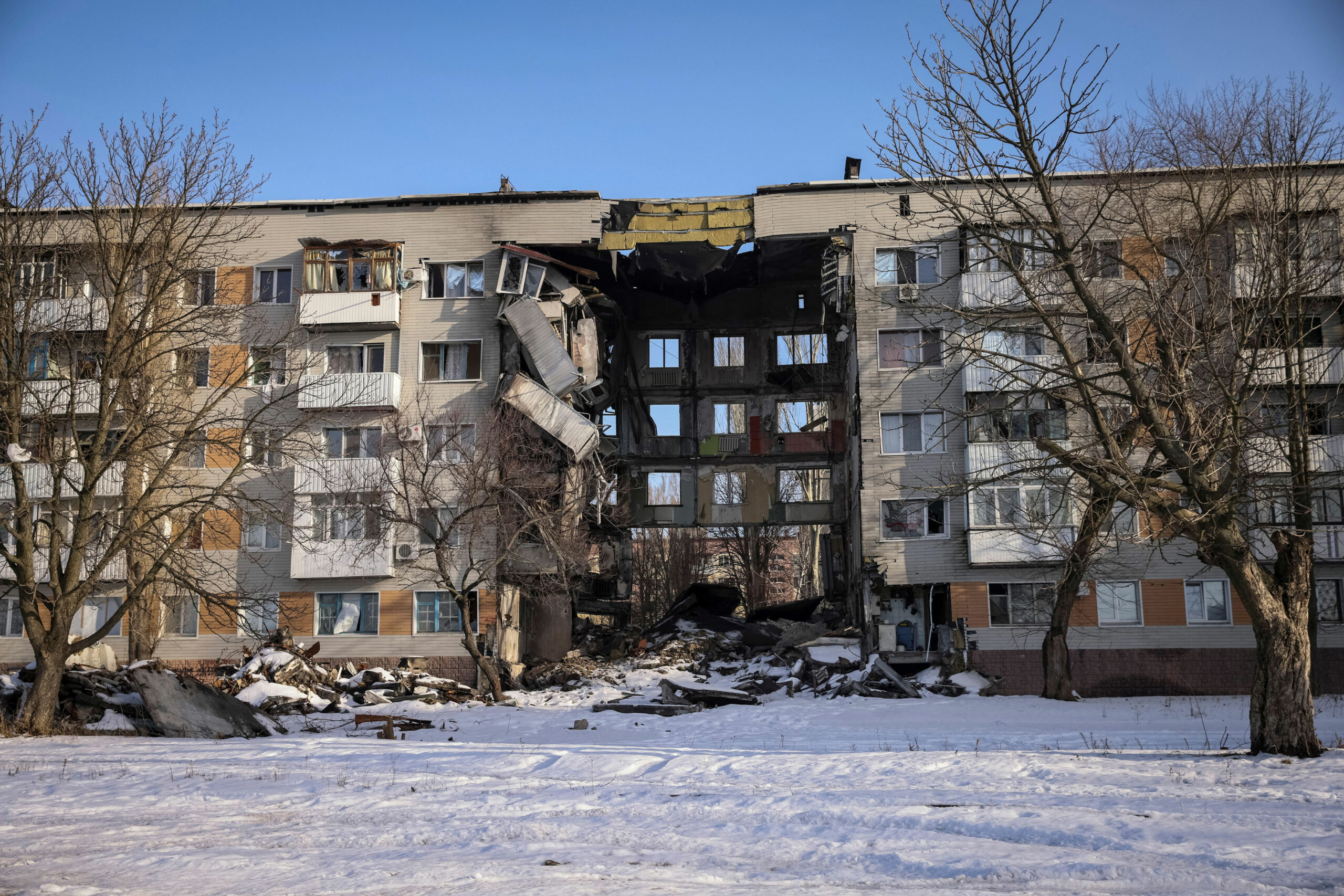 Ukraine's military is inflicting heavy losses on Russian forces near the town of Vuhledar in the eastern Donbas region, President Volodymyr Zelenskyy said on Sunday.
"The situation is very complicated," Mr Zelenskyy said in his nightly video address. "And we are fighting.
"We are breaking down the invaders and inflicting extraordinarily significant losses on Russia."
Mr Zelenskyy referred to towns in Donbas, where fighting has been focused for months.
"The more losses Russia suffers there, in Donbas — in Bakhmut, Vuhledar, Marinka, Kreminna — the faster we will be able to end this war with Ukraine's victory," he said.
Mr Zelenskyy outlined the situation in other areas after an "extended" meeting of the military command.
It was under control near the Black Sea port of Odesa and troops were "protecting" the central region of Zaporizhzhia, which is partly controlled by Russian troops.
There were "very good results" on the northern border with Russia and its ally Belarus, where Ukrainian troops retook cities from Russian forces in September and October.
"Of course, military issues and intelligence details are not something you can share with everyone," Mr Zelenskyy said.
"But I want our people to have predictability right now, and a sense that Ukraine is moving towards its goals."