Nissan Claims Toyota RAV4 Hybrid Fuel Economy Estimates Are Unrealistic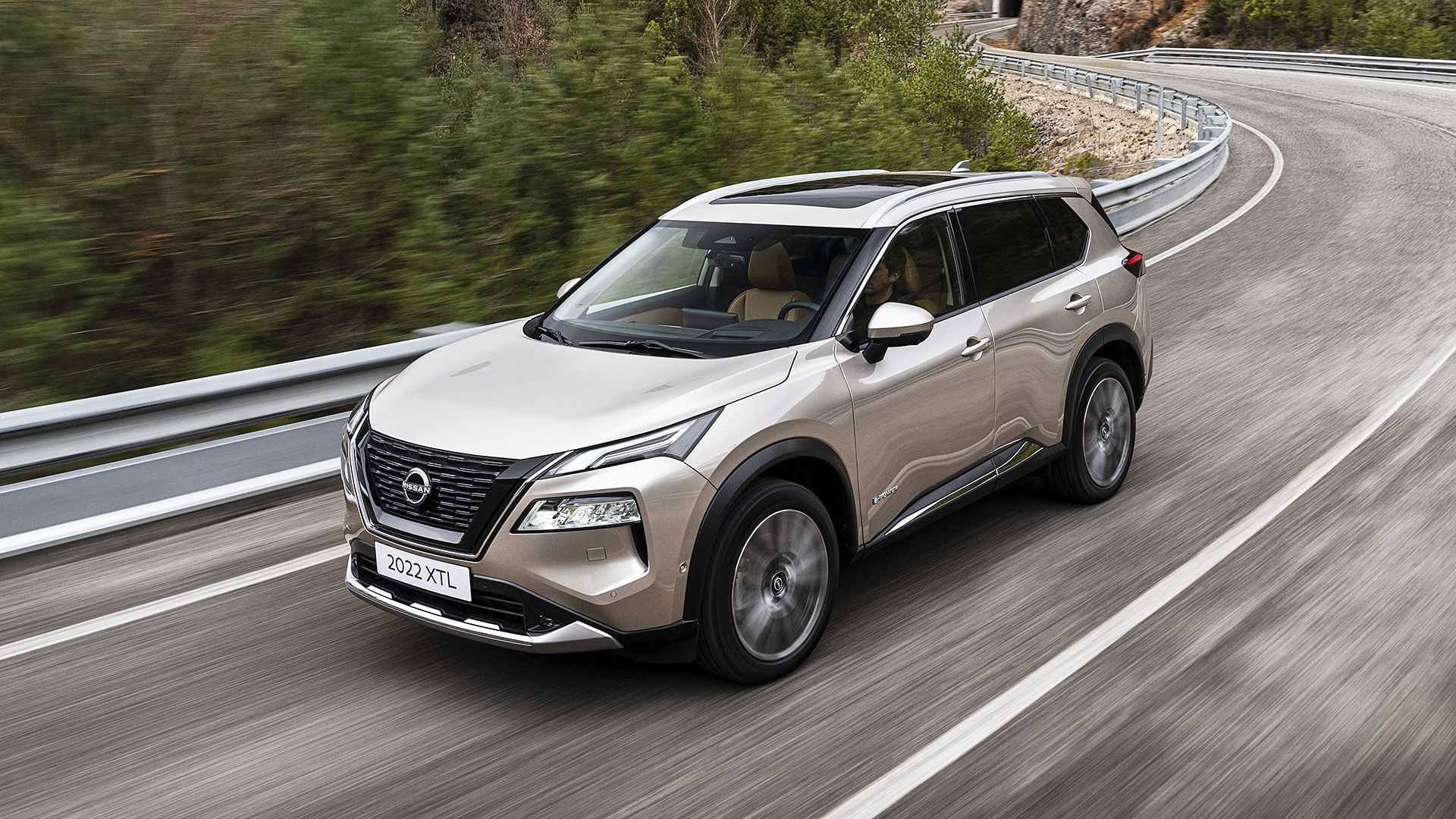 The automaker believes its X-Trail e-Power delivers comparable real-world fuel economy and a superior driving experience.
Automakers are not above taking shots at each other for performance claims like real-world fuel economy. Most recently, Nissan took aim at Toyota's RAV4 hybrid indicating the fuel economy ratings on the popular small SUV are exaggerated. 
Case in point, the Nissan X-Trail e-Power uses a gasoline engine to recharge the onboard lithium-ion battery and gets an estimated 6.1 liters per 100km, or about 38.6 mpg. By comparison, the Toyota RAV4 uses a conventional hybrid system that delivers an estimated 4.7 liters per 100 km, or the equivalent of 50 mpg, a fuel economy increase of about 30 percent. 
Nissan indicates that the fuel economy differences between the two vehicles are not as far apart as the estimates suggest and believe the real-world performance is closer. "I think with the fuel economy, it's a tricky one. We'll leave it in your hands to do the real-world testing. But from a lot of the articles I've seen for RAV4 Hybrid, you can't get anywhere near 4.8 (liters per hundred kilometers)," says Aleksandar Pecanac, Nissan Australia's product manager for X-Trail.
Nissan goes on to claim that its X-Trail e-Power system delivers a superior driving experience. According to Adam Robertson, deputy director of the Nissan Technical Center in Europe, the X-Trail drives "More like an EV, and we know from our experience with EVs that customers love it." 
Robertson goes on to say, "EVs have the highest level of satisfaction for acceleration, and that's not just the outright performance for a car like the Porsche Taycan. That's all EVs. "We also know that traditional hybrids have the lowest satisfaction. We wanted to capture the customer experience that they really like and bring that in with e-Power." 
More Rogue X-Trail News:
Watch Nissan X-Trail e-Power Hybrid Understeer Through The Moose Test
Finalists For 2023 Women's World Car Of The Year Award Announced
The Nissan X-Trail e-Power launched last fall in Japan and Europe as an electrified version of the Rogue. The automaker has not yet indicated if and when it will bring the e-Power version of the Nissan Rogue to the US. Currently, Nissan's US website only mentions the e-Power on the Nissan Leaf. 
Source: Carsguide