Celery: How much is too much? Find out what the experts say, get serving sizes, and reasons to eat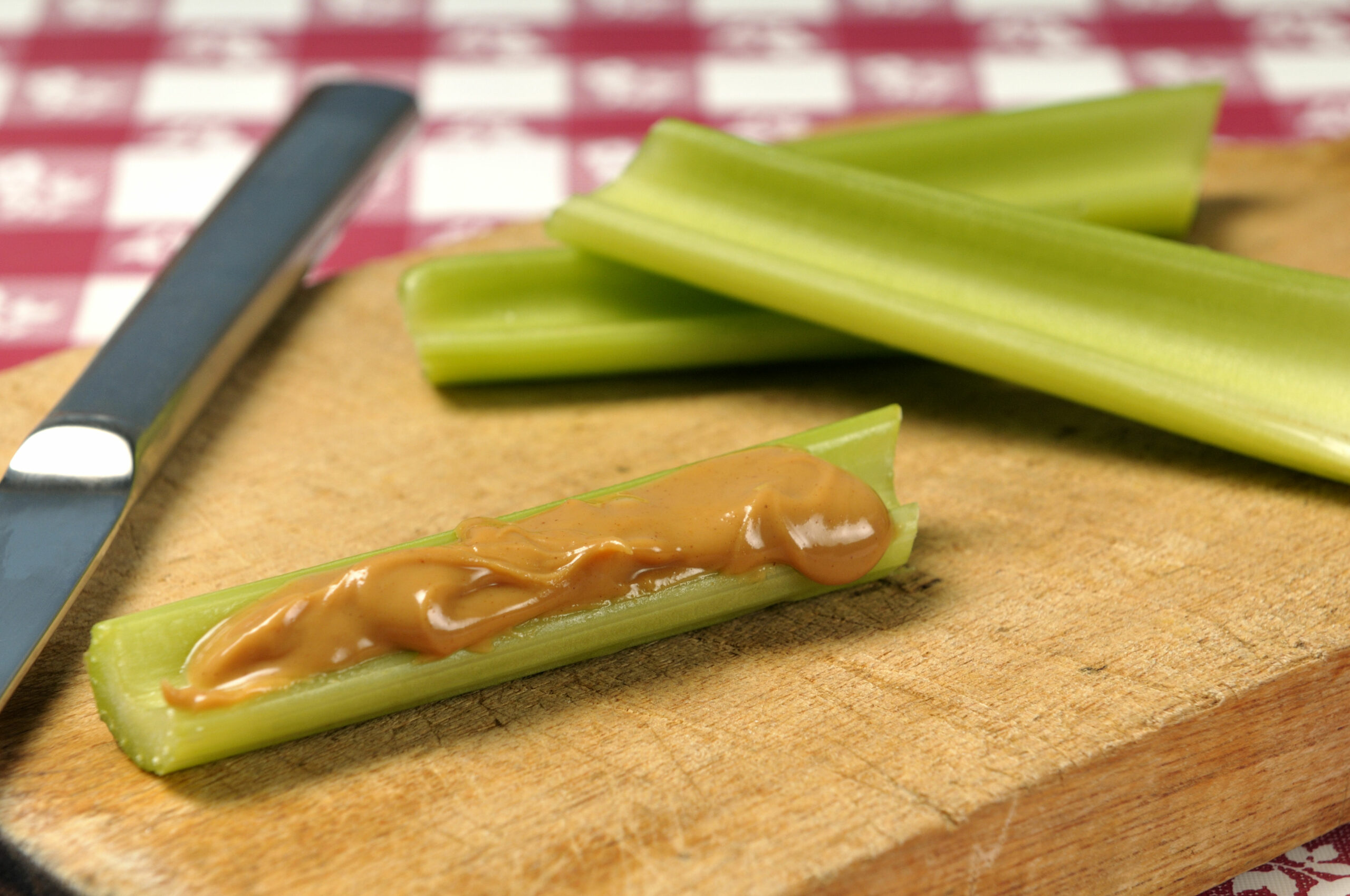 Perspective from Carolina Castro
PhD Candidate (Health Services), Post Graduate Functional Clinical Nutrition, Bachelor's Degree Nutrition and Dietetics · 7 years of experience · Australia
Benefits
Celery contains powerful antioxidants and anti-inflammatory components as vitamin C, beta carotene and flavonoids.
Celery is rich in vitamins and minerals and low glycemic index. The main ones are: vitamin A, K and C, minerals as magnesium and calcium for example.
Celery is rich in fiber essential for intestinal health and weight management.
Quantity Recommendation
16 ounces daily of celery juice is excellent to have all health benefits, increasing vitamins and minerals intake, plus addressing more fiber in your diet avoiding digestive issues.
→ Celery: How much should you eat? Experts weigh in.
→ See side effects of Celery from this expert
Perspective from Luciana M. Cherubin
Bachelor in Nutrition · 5 years of experience · Argentina
Benefits
Celery reduces inflammation. It contains approximately 25 anti-inflammatory compounds like vitamin C, beta carotene, flavonoids, etc.
Celery reduces the risk of stomach ulcers. It contains pectin-based polysaccharides, including a compound known as apiuman, which have been shown to decrease stomach ulcers.
Celery helps in weight loss. It is high in fiber and low in calories. One cup of celery sticks has 5 grams of dietary fiber.
Quantity Recommendation
Celery contains a lot of nutrients that are good for our health. It is recommended to consume it daily in salads or juices.
→ Celery: How much should you eat? Experts weigh in.
→ Love Celery? Get nutritional facts, tips from health experts, and more
This is for information purpose only, and should not be considered as a substitute for medical expertise. These are opinions from an external panel of individual doctors, and not to be considered as opinion of Microsoft. Please seek professional help regarding any health conditions or concerns.