Visual Translations Art Exhibition Kicks Off in Bahrain on Feb 20th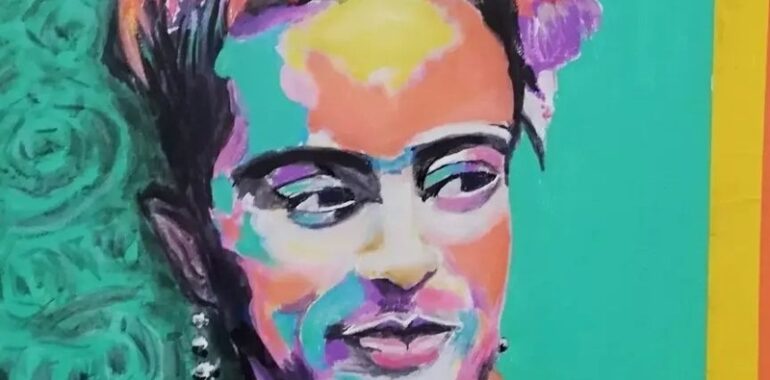 The "Visual Translations" art exhibition will kick off in Bahrain on Monday, February 20th, at The Daily Tribune's office at Mcindeez Tower in Umm Al Hasam.
The event will run until Tuesday, February 28th, and it is open to the public for free.
It is organized by The Daily Tribune and the Indian Fine Arts Society in cooperation with Bahrain Art Hub.
The art exhibition is a compilation of several artists with their various individualistic working techniques. They all approach art differently. 
Several artists will be displaying their paintings at the exhibition, including Mohamed Taha, Tejbir Singh, Atamjeet Singh, Sagar Adkar, Praseetha Ullas, Saira Ranj, Niju Joy, Latha Unnikrishnan, Richa Maury, and Sudeep Deshpande. 
Image source: @mtaha56 Instagram account. 
This article was posted on bahrainmoments