UAE weather: Red, yellow alerts issued, temperatures to drop significantly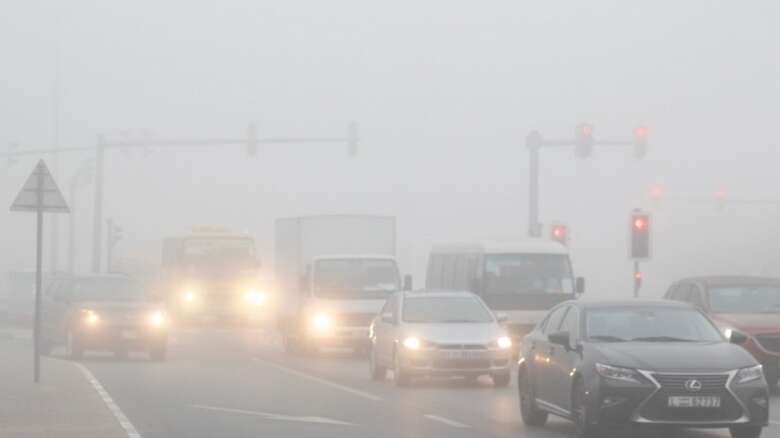 The day will be fair to partly cloudy and dusty at times, with a significant decrease in temperatures, the National Centre of Meteorology has said.
Moderate to fresh winds will blow, strong at times, over the sea causing blowing dust and sand during the day and reducing horizontal visibility especially westward.
The authority has issued red and yellow fog alerts, for areas in the country.
Temperatures could be as high as 35ºC in the country. Mercury is set to rise to 25ºC in Abu Dhabi and 26ºC in Dubai. There will be an increase in temperatures today.
However, temperatures could be as low as 19ºC in Abu Dhabi and 23ºC in Dubai and 8ºC in internal areas.
It will be humid by night and Saturday morning with a probability of fog or mist formation over some internal areas. Humidity levels will range from 60 to 85 per cent in Abu Dhabi and Dubai.
Conditions at sea will be rough to very rough at times in the Arabian Gulf and slight in the Oman sea.