UAE to honour workers in nuclear industry
The UAE is to honour workers in the country's nuclear and radiation fields.
The "professional day of nuclear and radiation sector workers" will be marked annually on February 16.
Agreed by the UAE Cabinet and announced by the Federal Authority for Nuclear Regulation (Fanr) on Thursday, it will honour the thousands of Emiratis and residents who work in the field in jobs including as engineers, inspection officers and safety workers.
The day marks the date three years ago that Fanr granted an operating licence to the first unit of the UAE's Barakah nuclear power plant.
Barakah is the Arab world's first nuclear power facility and, once fully operational, will supply about 25 per cent of the UAE's electricity needs.
Two units of the plant are currently generating electricity out of a planned four.
"The annual celebration … will shed light on the success stories, the achievements and tireless efforts made by the workers in both the nuclear and radiation sectors in the UAE," said Hamad Al Kaabi, the UAE's permanent representative to the International Atomic Energy Agency.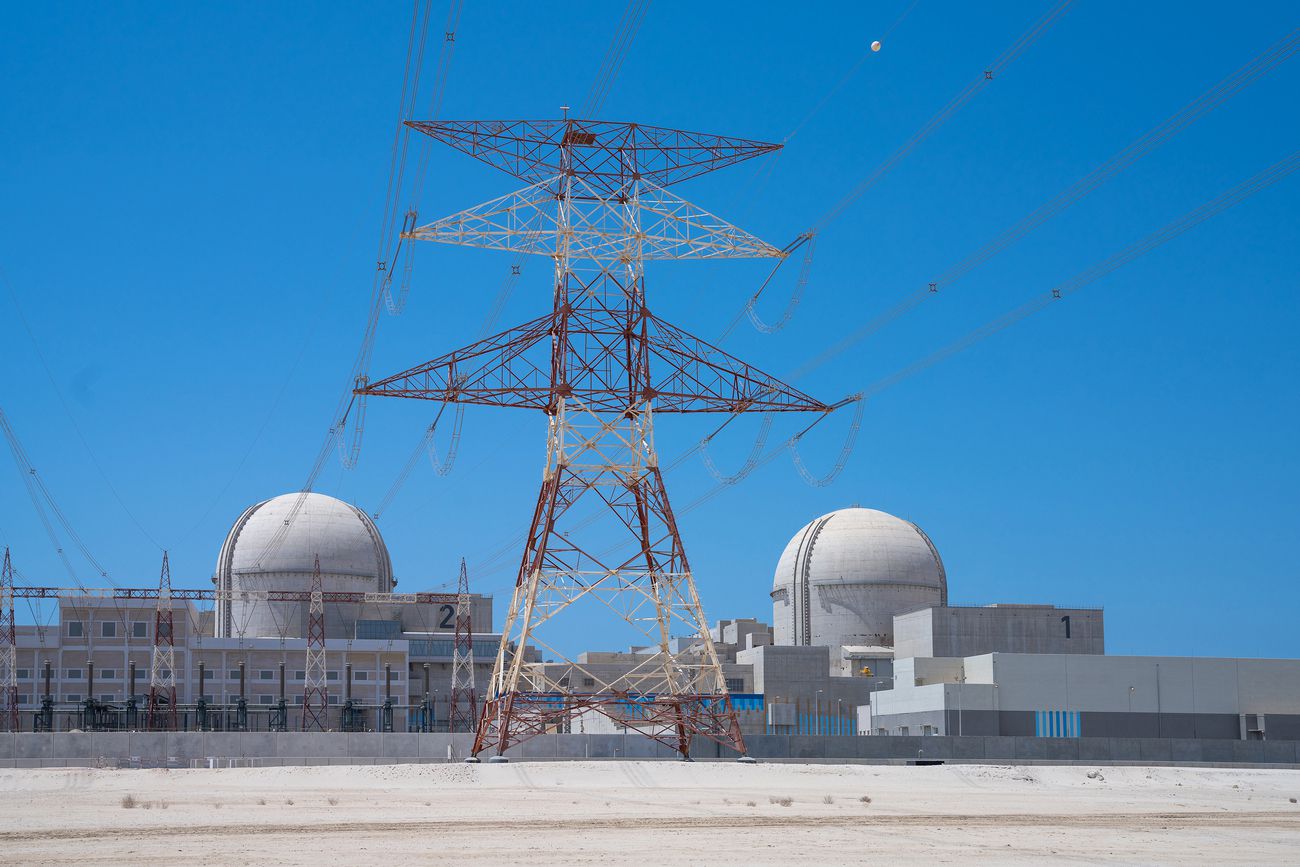 "It is a good time to recognise the numbers … of people involved in these sectors. But also to spread awareness of their role."
The day seeks to honour not just workers in Fanr or Barakah but also in the public and private sectors, in industry, healthcare and others who are involved in some capacity in the nuclear and radiation fields.
"The whole design of this is about recognition," said Mr Al Kaabi. "The impact of the sector on our daily life is so big that we have to recognise the people."
Initiatives to honour the workers will be announced later.
The announcement came on the sidelines of a major nuclear safety conference in Abu Dhabi organised by the International Atomic Energy Agency and hosted by Fanr.
The four-day "effective nuclear and radiation regulatory systems" event is expected to discuss themes of climate change and artificial intelligence and how they impinge on nuclear safety.
The UAE's nuclear power programme was launched in 2008.
Construction began a few years later and it was generating electricity by 2021, just a year after Fanr awarded the first licence.
Barakah could save the atmosphere from 21 million tonnes of carbon dioxide a year, equal to removing 3.2 million cars from the roads.