Massive 58-Mile Indoor Cycling Path Envisioned In Dubai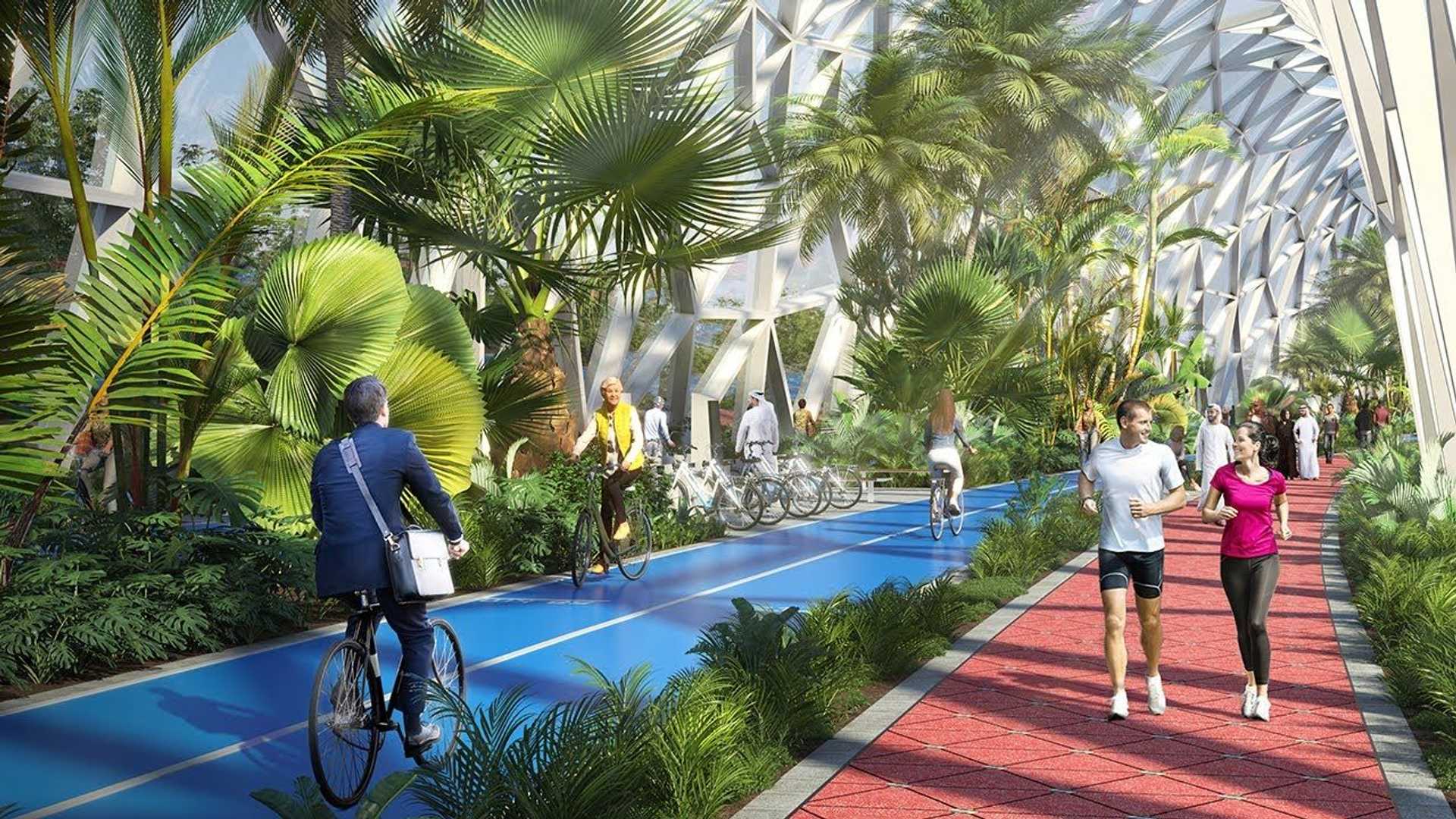 The mega-project hopes to usher in alternative means of mobility while protecting commuters from Dubai's harsh weather conditions.
Cycling has been gaining quite a lot of traction in multiple countries across Europe, as well as in the U.S. More and more, people a seeing this two-wheeled activity as a viable alternative to taking their cars out of the garage. The recent boom in the electric bicycle industry has strengthened this even further, with some cities in certain European countries rolling out enticing subsidies for folks who make the two-wheeled shift. 
Of course, along with growing consumer options, infrastructure promoting the adoption of cycling is also a must. Interestingly, in Dubai, a country not exactly known for being bike-friendly, a design studio by the name of Urb has envisioned a mega-project designed to offer a breath of fresh air to cycling in Dubai. The idea is as extravagant and gradiose as anything you'd expect from Dubai: a massive, 93-kilometer (58 miles) indoor cycling path called "The Loop."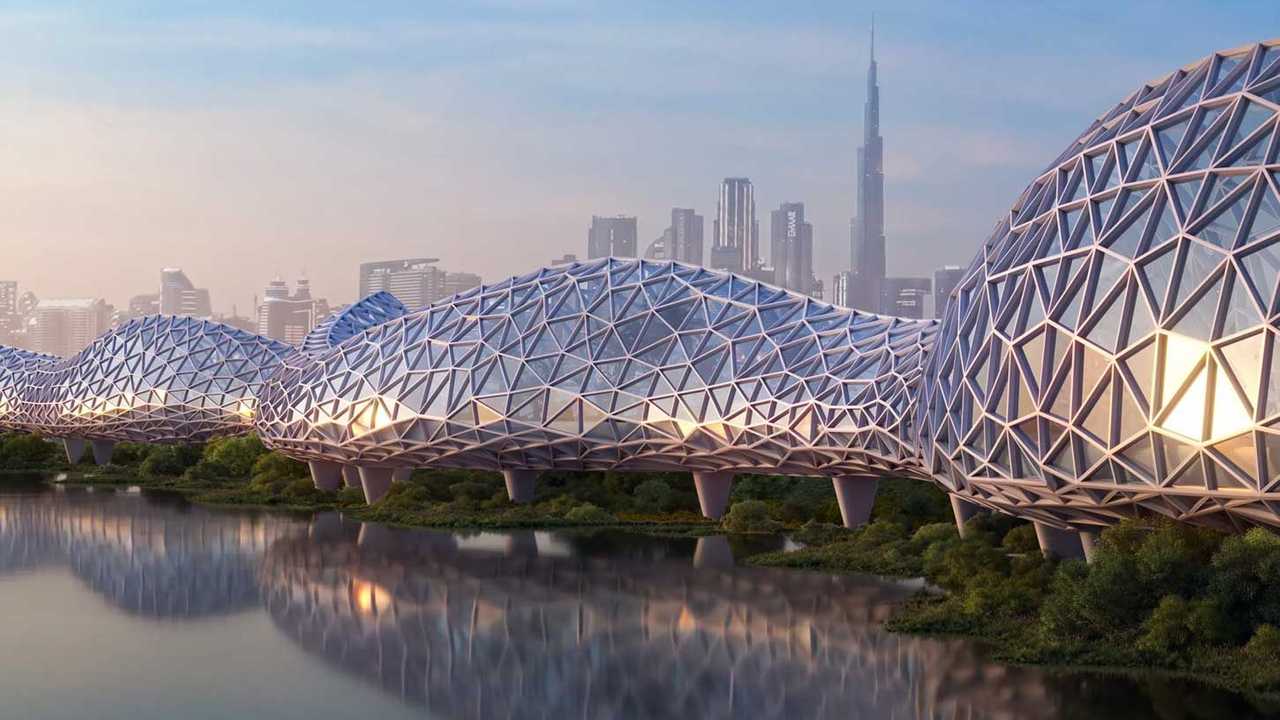 At present, The Loop is only just in its planning stage, and if I'm being honest, is probably still several years out of fruition. The idea is that The Loop would pass through several key locations in Dubai, allowing folks to use it for both leisure and commuting. Of course, it's directed primarily at cyclists, with electric bicycle users benefiting the most from it. Although pedestrians, joggers, runners, and maybe even scooter riders would also be able to make use of it. 
Now, you may be wondering why the entire Loop would need to be an indoor facility. Well, Dubai isn't exactly known for its hospitable weather, thanks to rather common sandstorms, as well as generally hot, desert-like weather. On top of that, temperature fluctuations from day to night can get pretty erratic. Part of the plan for The Loop is that the entire structure would be constructed on stilts, above city traffic. Also, Urb envisions the loop to be fully air-conditioned and climate regulated to keep cyclists and joggers comfortable. 
A Future On Two Wheels:
Check Out This Radical Folding Cargo Bike Concept From German Firm Avnson
Check Out This Bicycle-Only Underground Parking Lot In Amsterdam
Surely, a project like this seems outlandish, unrealistic, and excessive. Without a doubt, the project would make use of nearly unfathomable amounts of resources, and technology so robust that it can put up with the region's harsh conditions. Then again, however, we're talking about a country that made a replica of The World in the ocean, as well as the country that's also home to the largest indoor ski slope in the world called Ski Dubai. 
Source: Clean Rider, Times Now News