Taylor Swift makes Forbes' highest-earning entertainer list with $92 million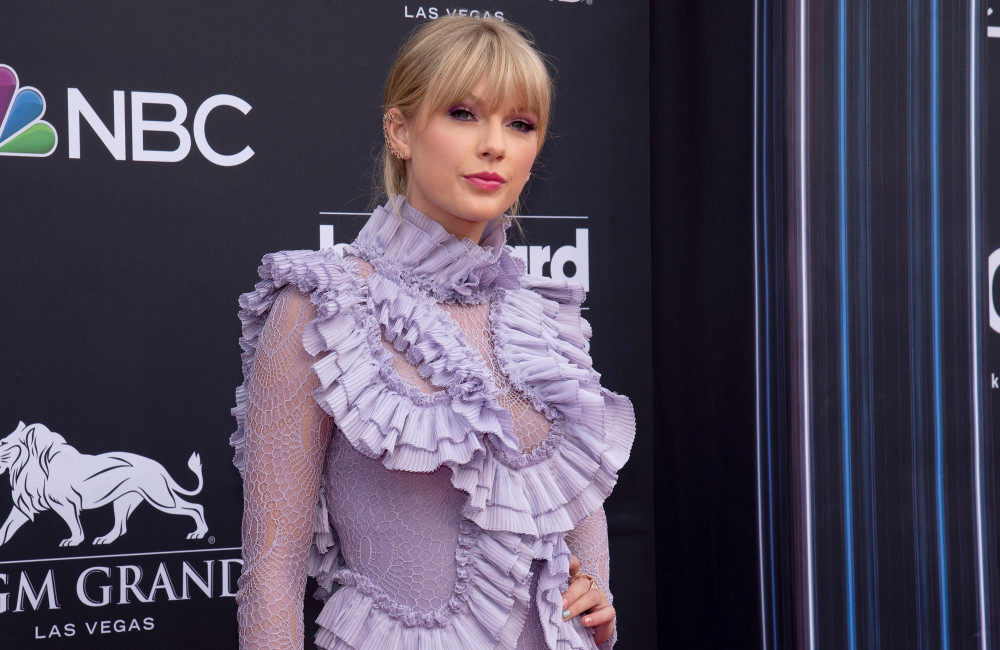 Taylor Swift has made the top 10 of Forbes magazine's highest-earning entertainers for 2022.
The financial magazine has published its annual list of top earners in showbiz, with the 'Anti-Hero' hitmaker making it to ninth place with the whopping £92 million she earned over the past year.
It comes after the release of her latest album 'Midnights' last October and ticket sales for her upcoming 'Eras' tour, which led to some fans suing Ticketmaster for cancelling general sale tickets due to extreme demand.
According to Forbes, the majority of the money actually came from physical record sales, streaming, digital downloads, licensing and sync, and royalties from the 33-year-old pop idol's older music.
Taylor is the only female to make the list.
Prog rockers Genesis topped the list following the $230 million sale of their catalogue to Concord Music Group last September.
Sting is in second place after he sold his entire music works to Universal Music Group in February for $300 million, minus fees.
The former Police frontman is the highest-earning solo artist.
The Rolling Stones and Latin superstar Bad Bunny were also among the musicians on the list.
Sir Mick Jagger and co raked in $98 million for their recent European tour and made it number 7, while rapper Bunny is in tenth place with his $88 million.
Elsewhere, Brad Pitt's Plan B production company earned the Hollywood actor $100 million.
And Director James Cameron netted $95 million for his blockbuster sequel 'Avatar: The Way of Water', placing the filmmaker at number 8.
He's only just made history as the first director with three movies to have earned more than $2 billion at the global box office.
'Avatar: The Way of Water' exceeded the $2 billion mark, following the first movie (2009's 'Avatar') and 1998's 'Titanic'.