India's scandal-hit Adani Enterprises back to profit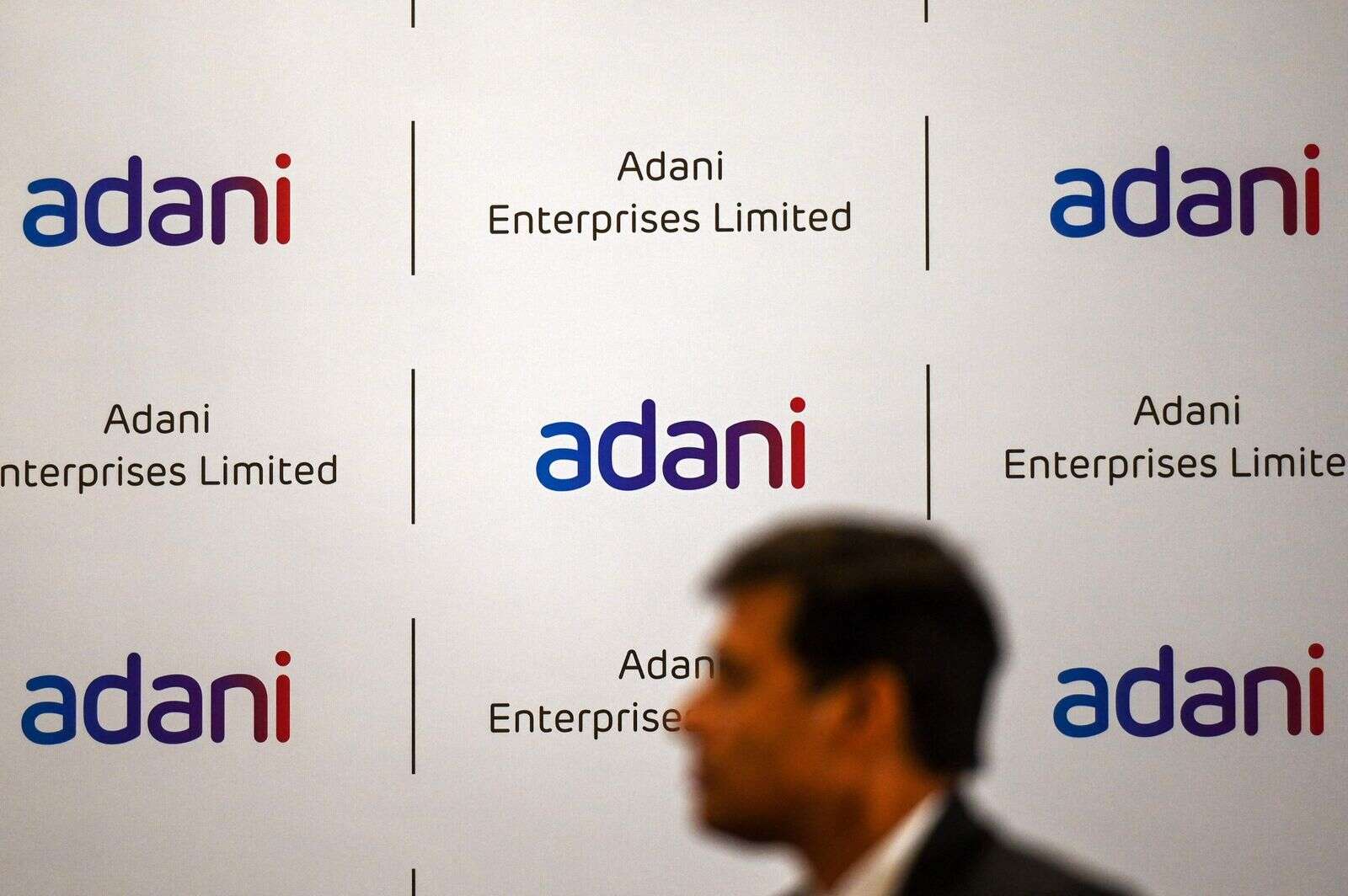 Indian billionaire Gautam Adani's flagship firm returned to profit in the December quarter, earnings reports showed Tuesday, as the tycoon insisted his businesses would bounce back from damaging corporate fraud allegations.
Investors wiped out around $120 billion in value from Adani Group after US short-seller investment group Hindenburg Research last month accused it of using offshore tax havens to manipulate stock prices.
Indian regulators confirmed Monday that they were probing allegations raised in the report for potential instances of securities fraud and insider trading.
The conglomerate has been working to restore market confidence by pledging early repayment of $1.1 billion in loans, and shares in its listed entities have since recovered from their rout.
Flagship Adani Enterprises posted a net profit of 8.2 billion rupees ($99 million) for the three months to December, up from a loss of 116 million rupees from a year before, in a filing Tuesday.
"Our success is due to our strong governance, strict regulatory compliance, sustained performance, and solid cashflow generation," Adani, 60, said in the earnings report.
"The current market volatility is temporary," he added, saying the company was committed to keeping leverage "moderate" and looking for growth opportunities.
Revenue jumped 42 per cent on-year to 269 billion rupees ($3.3 billion).
Adani Enterprises shares closed 1.9 per cent higher in Mumbai.
The company's founder was until last month Asia's richest man but the stock market rout delivered a dramatic hit to his personal fortune, tumbling him down from third to 23rd on Forbes' real-time billionaires' list.
Hindenburg's report accused Adani of a "brazen stock manipulation and accounting fraud scheme" in "the largest con in corporate history".
Adani artificially boosted the share prices of its units by funnelling money into the stocks through offshore tax havens, the investment group said.
The conglomerate has rejected the claims as a "maliciously mischievous" reputational attack.
India's capital markets regulator said in a Monday filing to the Supreme Court that it was probing "the allegations made in the Hindenburg report" and market activity before and after its publication.
The Securities and Exchange Board of India said it was in the "early stages" of investigation and did not go into details.
Political opponents accuse Prime Minister Narendra Modi of abetting Adani's rapid rise, allowing the billionaire to unfairly win contracts and avoid proper regulatory oversight.
Opposition lawmakers have demanded a probe into Modi's links with the tycoon, and public financial institutions' potential exposure to his firms. —