Ram Showing Dealers Mid-Size Electrified Truck Concept In March: Report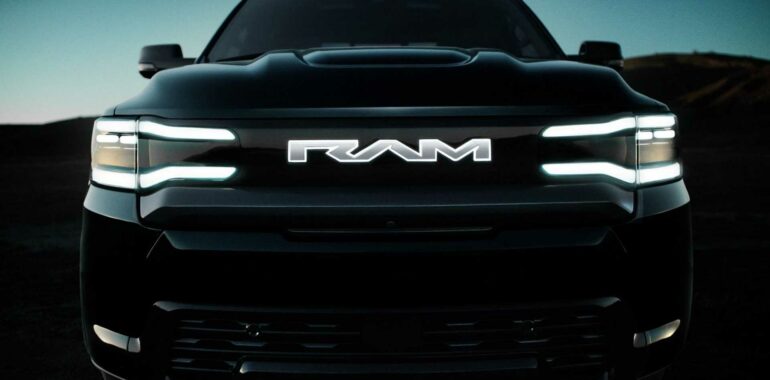 Ram wants to see how dealers react to its idea for the truck.
Hot off of showing the Ram 1500 REV during the Super Bowl, the Stellantis pickup-focused brand allegedly has another truck under consideration. Division boss Mike Koval Jr. tells Motor Trend had a midsized model in the planning stages.
"We can clinic it to see if it is the right truck," Koval Jr. said. He indicated that Ram planned to show the pickup to folks from dealers during a meeting in March.
Source: Motor Trend