Rixos Premium Dubai Appoints Sandy Hartak as Director of Front Office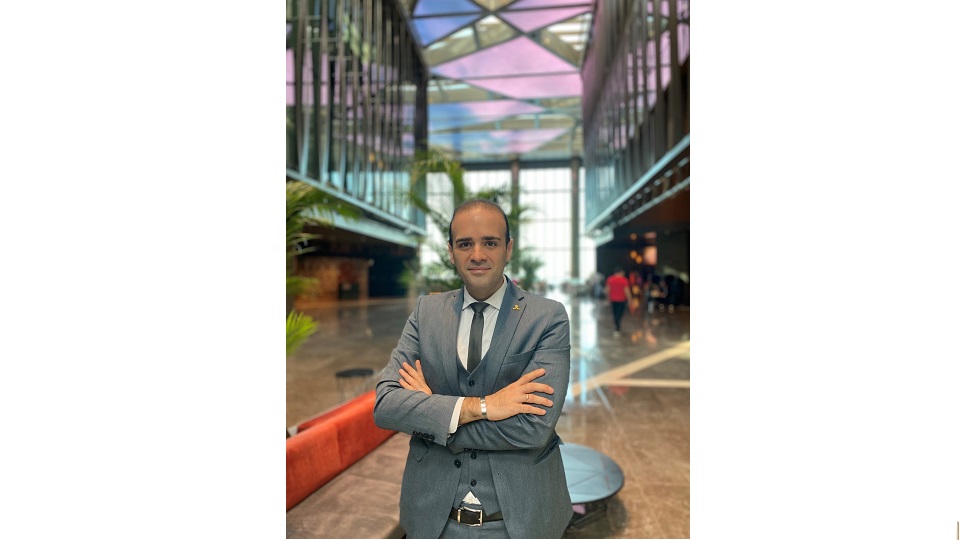 Rixos Premium Dubai has recently announced the promotion of Sandy Hartak to Director of Front Office. Mr. Hartak will now be responsible for overseeing all aspects of the front desk operations at the hotel, including customer service and guest satisfaction. He will also be tasked with ensuring that all staff members are properly trained on company policies and procedures along with developing new programs to improve customer service and increase revenue. Prior to this role, Mr. Hartak served as the Front Office Manager for Rixos Premium Dubai since February 2019. 
Hailing from Syria, Sandy began his journey in the hospitality industry when he studied Hospitality and Hotel Management at Al Baath University in Syria. Following the completion of his studies, in 2009, Sandy moved to Dubai, initially taking up the role of Guest Service Agent at Novotel World Trade Center. After two years there, Sandy then spent one year as a Guest Service Agent at Movenpick IBN Battuta Gate Hotel before finally joining the Rixos family in 2012 as a Front Office Chief Supervisor at Rixos The Palm Dubai Hotel & Suites.
In his eleven years working with Rixos Hotels, Sandy has shown his immense talents in his various roles including Night Manager, Assistant Front Office Manager, and Front Office Manager. He brings a wealth of experience to his new role and his experience within the hospitality sector and knowledge of the Rixos brand make him the perfect candidate for his new position. His aim is to constantly elevate the standards on offer at the property and raise the customer satisfaction levels even higher in the process.
Turgay Erdogan, General Manager, Rixos Premium Dubai, commented on Sandy's recent promotion saying, "Rixos Premium Dubai is passionate about growing and developing internal talents and Sandy is a prime example of how we reward dedication and hard work. He has been a very committed employee since joining us in 2012 and it has been a pleasure to watch him grow and rise through the ranks.