China: Tesla Model Y Price Increased Slightly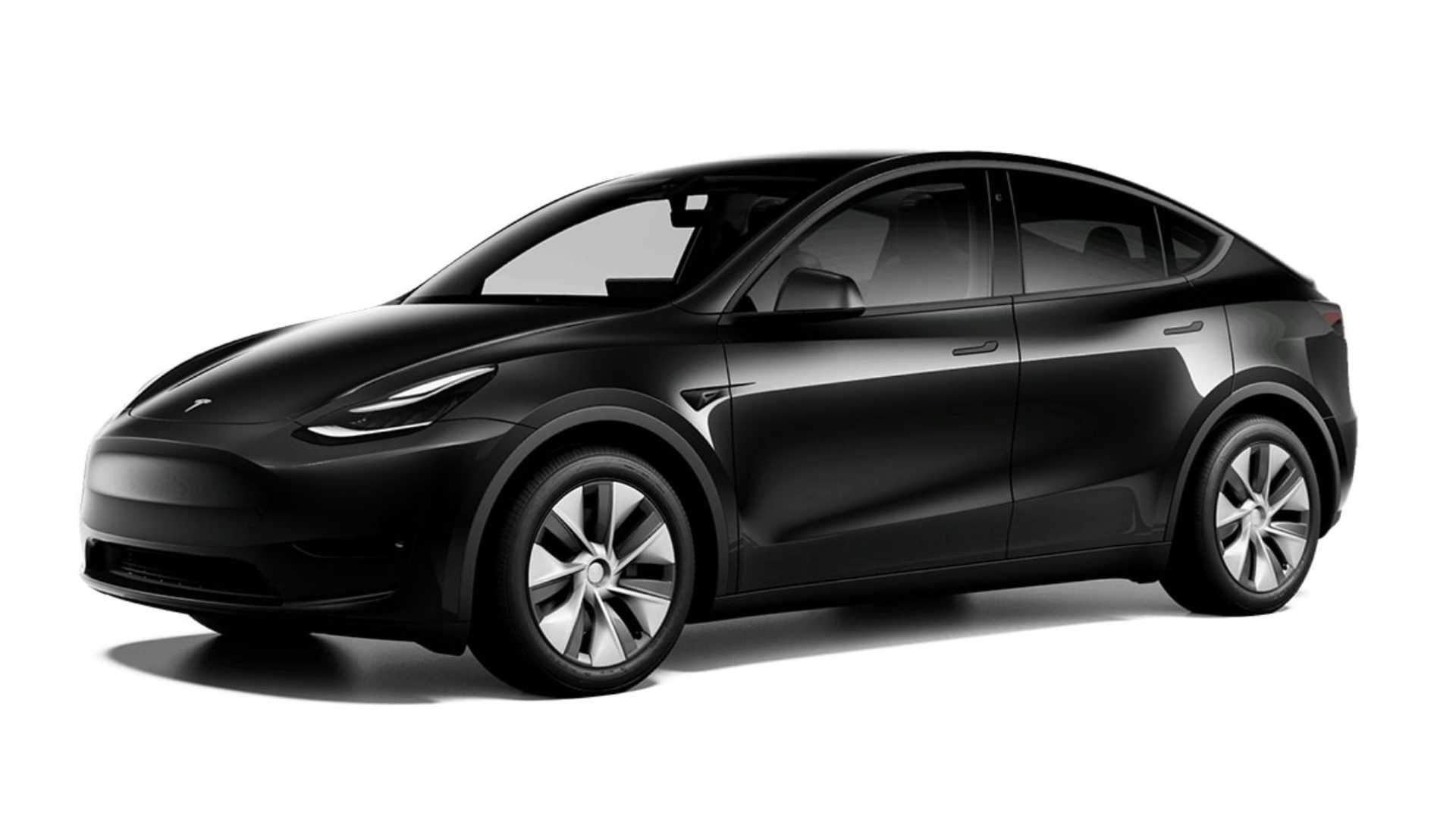 It might be another sign that orders increased, making the factory busy.
Tesla appears to be cautiously seeking a new balance between the supply and demand for its electric cars, tweaking prices here and there, after the significant reduction applied in January.
We recently noted a small change in the United States, but a similar moves concerns also other markets, including China, where the entry-level Model Y became a bit more expensive.
According to Tesla's website, the new starting price for the Model Y is 261,900 CNY ($38,461) – 2,000 CNY ($293) or 0.8 percent more than before. It's a really tiny move, compared to the 5.7-13.5 percent price reduction in January.
Only time will tell whether Tesla is increasing prices because there are more orders (which would be reflected in sales) or if there are some other reasons. January was pretty strong as the company improved sales volume year-over-year.
As for now, prices of the other Tesla Model Y versions and the Model 3 remain the same.
An interesting view of how the prices changed since 2020 was provided by Tsla Chan. As we can see below, China-made Tesla cars were never more affordable than they now.
Tesla MIC offer in China – February 11, 2023
Tesla Model 3
MIC Tesla Model 3 RWD (LFP):
Price: 229,900 CNY ($33,762)
Range (CLTC): 556 km (346 miles)
0-100 km/h (62 mph) in 6.1 seconds
top speed of 225 km/h (140 mph)
MIC Tesla Model 3 Performance:
Price: 329,900 CNY ($48,447)
Range (CLTC): 675 km (420 miles)
0-100 km/h (62 mph) in 3.3 seconds
top speed of 261 km/h (162 mph)
Tesla Model Y
MIC Tesla Model Y RWD (LFP):
Price: 261,900 CNY ($38,461)
Range (CLTC): 545 km (339 miles)
0-100 km/h (62 mph): 6.9 seconds
top speed of 217 km/h (135 mph)
MIC Tesla Model Y Long Range AWD:
Price: 309,900 CNY ($45,510)
Range (CLTC): 660 km (410 miles)
0-100 km/h (62 mph): 5.0 seconds
top speed of 217 km/h (135 mph)
MIC Tesla Model Y Performance:
Price: 359,900 CNY ($52,853)
Range (CLTC): 615 km (382 miles)
0-100 km/h (62 mph): 3.7 seconds
top speed of 250 km/h (155 mph)
See also
Sandy Munro: Tesla's Price Cuts Will Annihilate EV Competitors