Pakistani donates $30 million for earthquake victims in Turkey, Syria; PM lauds 'glorious act'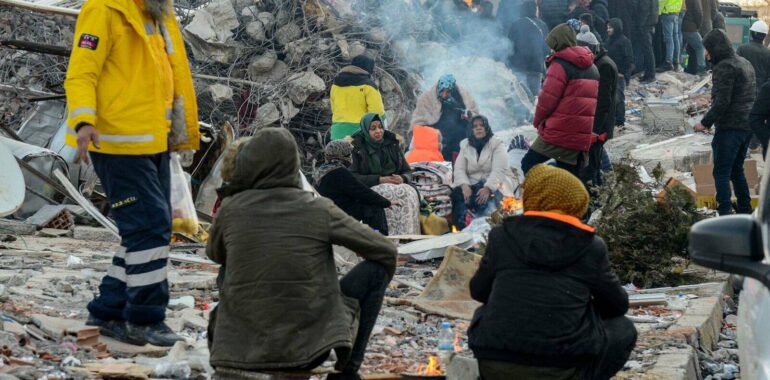 Beyond the agony and despair amid the rubble in Turkey and Syria, hope flickers in one way or another: From the to the from all around the world. One Good Samaritan, in particular, caught the attention of Pakistani Prime Minister Shehbaz Sharif on Saturday.
In a tweet, Sharif shared how he 'deeply moved' by a Pakistani who walked into the Turkish embassy in the US — and donated $30 million for earthquake victims in Turkey and Syria.
This individual, however, refused to be identified.
"These are such glorious acts of philanthropy that enable humanity to triumph over the seemingly insurmountable odds," the prime minister added in the tweet.
of the Turkey-Syria earthquake on Saturday, but hopes were fading that many more survivors would be found.
The as a winter freeze compounded the suffering of millions of people, many in desperate need of aid.
At least 870,000 people urgently needed food in the two countries after the quake, which has made up to 5.3 million people homeless in Syria alone, the UN warned.