Leading US economists sound alarm over Israel's judicial reforms
More than 50 leading US-based economists signed an open letter to Israeli Prime Minister Benjamin Netanyahu on Wednesday criticising proposed drastic reforms of the country's Supreme Court.
The group, which includes 11 Nobel laureates, argues that the plan would damage Israel's economy "by weakening the rule of law and thereby moving Israel in the direction of Hungary and Poland".
It comes as Israeli Justice Minister Yariv Levin vows to go ahead with the proposals.
In their current state, the coalition's reforms include an "override clause" that would allow the country's parliament, the Knesset, to re-legislate by simple parliamentary majority laws that the Supreme Court strikes down.
Other reforms include giving the government control over the selection of judges and ministers to select their own legal advisers, ending a previous arrangement whereby such counsel would come from the Justice Ministry.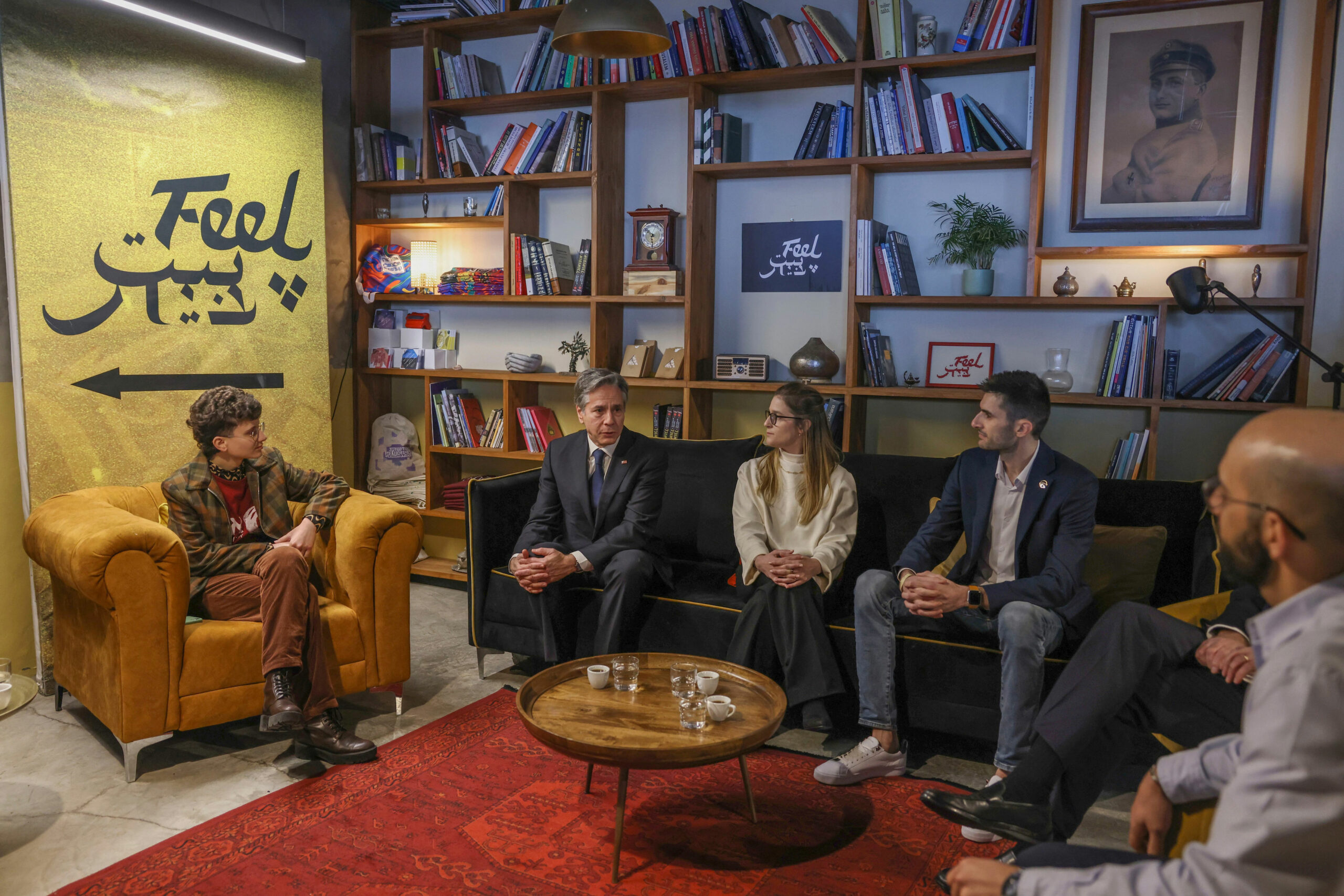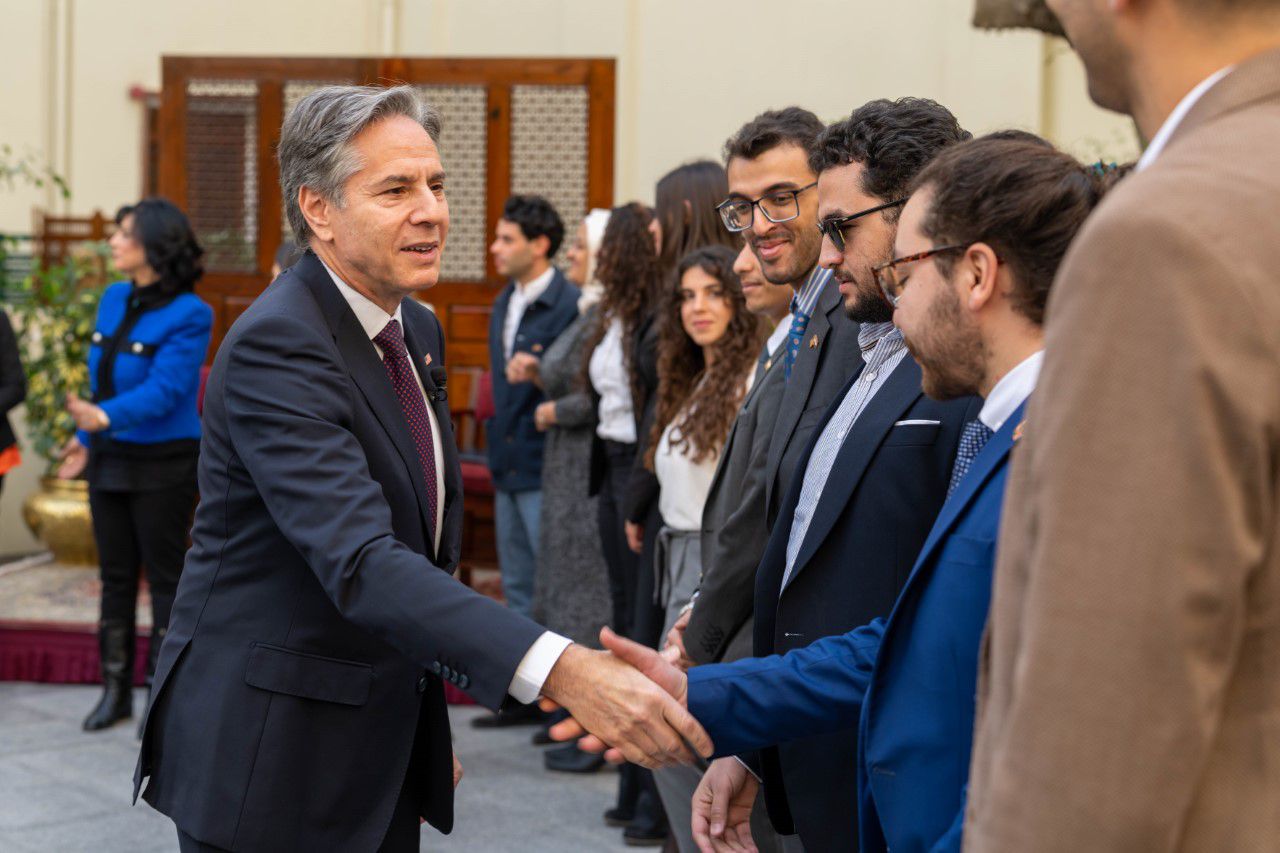 The open letter goes on to say that: "A strong and independent judiciary is a critical part of a system of checks and balances. Undermining it would be detrimental not only to democracy but also to economic prosperity and growth."
David Cutler, a signatory, told The National: "It is important for economic and social reasons that the judiciary in every country be fair and independent. I believe that about Israel, the US, and everywhere else."
World leaders and international bodies have expressed similar concerns. During a recent visit to the region, US Secretary of State Antony Blinken hinted at US worry over the plans. French President Emmanuel Macron brought up the issue when he hosted Mr Netanyahu at the weekend.
Pressure on the Prime Minister is increasing at home, too. Protest leaders have called for a nationwide strike on Monday, to coincide with a first round of voting on the reforms.
The industrial action would follow continuing weekend protests over the issue that have seen tens of thousands turn out across the country. The sixth round will take place this Saturday.
Protesters are looking to the international community for support.
"The world cares and can see us. And the government definitely cares what the world thinks," protester Moshe Levy told The National.
Israel's business community is also sounding the alarm. Tech workers are set to form a significant bloc in Monday's strike. On Tuesday, five further unicorn firms — companies valued at $1 billion or more without being listed on the stock market — reportedly pulled funds from the country, a blow to an economy known for its successful start-up sector. Israel is often referred to as the "start-up nation".
On Tuesday, letter signatory and Nobel laureate Daniel Kahneman told Israeli broadcaster Channel 12 that the reforms were "from my perspective […] almost the end of the world. It's the end of the country as I know it."
The government says the measures will provide necessary restraint of the Supreme Court, which it believes has too much power.