Antakya, the Syrian refugee haven worst-hit by the earthquake in Turkey
Follow the latest news on the earthquake in Turkey and Syria
The road from Gaziantep leading to Antakya, one of the areas in Turkey most devastated by the powerful earthquake that struck on Monday, is dotted with emergency camps for displaced people, and collapsed buildings.
It was not spared damage but the motorway to the destroyed city is busy as a stream of vehicles, slowly making their way to help survivors and bring supplies.
It usually takes two and a half hours to reach Antakya city. It now takes at least six hours.
"I left but I'm coming back now to bring some provisions", one of the many drivers told The National, standing next to his car, which had stopped in the middle of a huge line.
Traffic is so heavy that police have been stopping cars to ease the congestion in Antakya.
"You're going to Antakya as well? There is nothing left of the city," he added as a warning.
On the road, the extent of the damage is jarring. In some places the ground suddenly opens like a wound; crashed cars are left untouched as if time stopped.
Hatay devastated
The earthquake and its aftershocks hit Turkey's Hatay province the hardest, particularly the provincial capital, Antakya, where more than 1,000 buildings are reported to have collapsed.
Survivors in the city, which was home to almost 400,000 people, say more than half the buildings were reduced to rubble.
Along the motorway, the sights offers painful reminders of Monday's tragedy ― a mosque with a missing minaret, a house leaning dangerously.
Emergency shelters — rows of white tents — and makeshift dwellings along the road, reveal the scale of a disaster that has affected as many as 13 million people across the country,
Some small villages close to Antakya have not been as badly affected. But, cut off from electricity, water and food because the road was inaccessible, their residents have nonetheless been affected.
They feel overlooked.
"We don't have anything left, water, bread electricity, everything is missing and we have barely received anything, not even a tent", said Mustafa, who lives in a small village near Antakya.
"But Antakya is where the devastation is", he added.
"The city is done" said a young girl from the same village, making a sweeping outward movement with her arm as if she was flattening a tablecloth.
It is unclear why Antakya has been so severely devastated by the earthquake. Media have reported "pulverised" neighbourhoods in other cities, but none so badly damaged as Antakya.
The scale of destruction is clearer when viewed from space, with satellite images showing many tower blocks reduced to rubble.
Turkey's Cumhuriyet newspaper has pointed the finger at business developer Servet Altas, who is reported to have built many of the destroyed buildings.
As of Wednesday, 21,000 emergency personnel were working in Hatay province, President Recep Tayyip Erdogan said during a visit to Kahramanmaras, the epicentre of the quake.
Mr Erdogan said the scenes of destruction in Antakya and Hatay were similar to those in Kahramanmaras.
"I saw the gravity of the situation [in Kahramanmaras] closely. And now the picture we are witnessing in Hatay is not much different."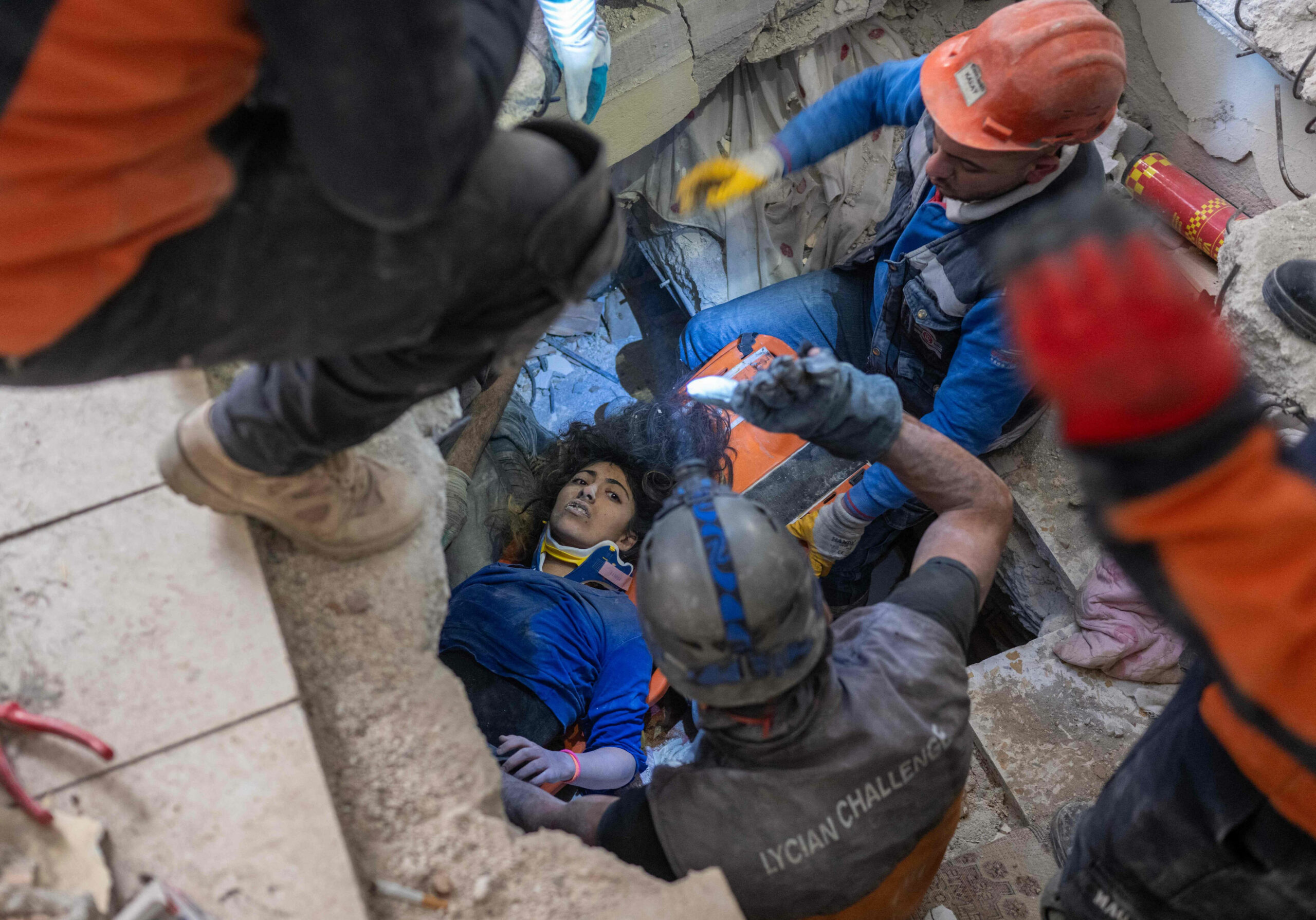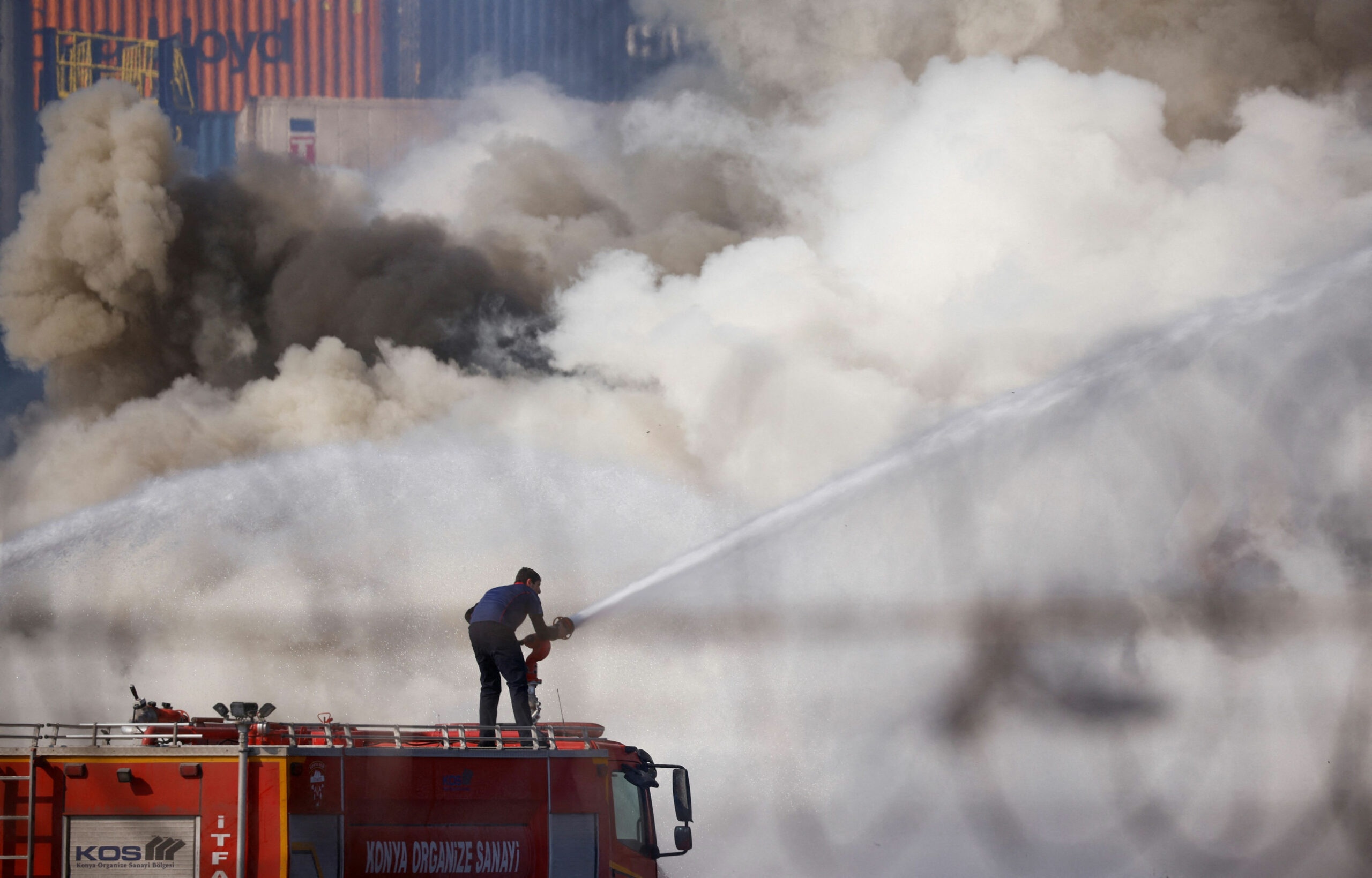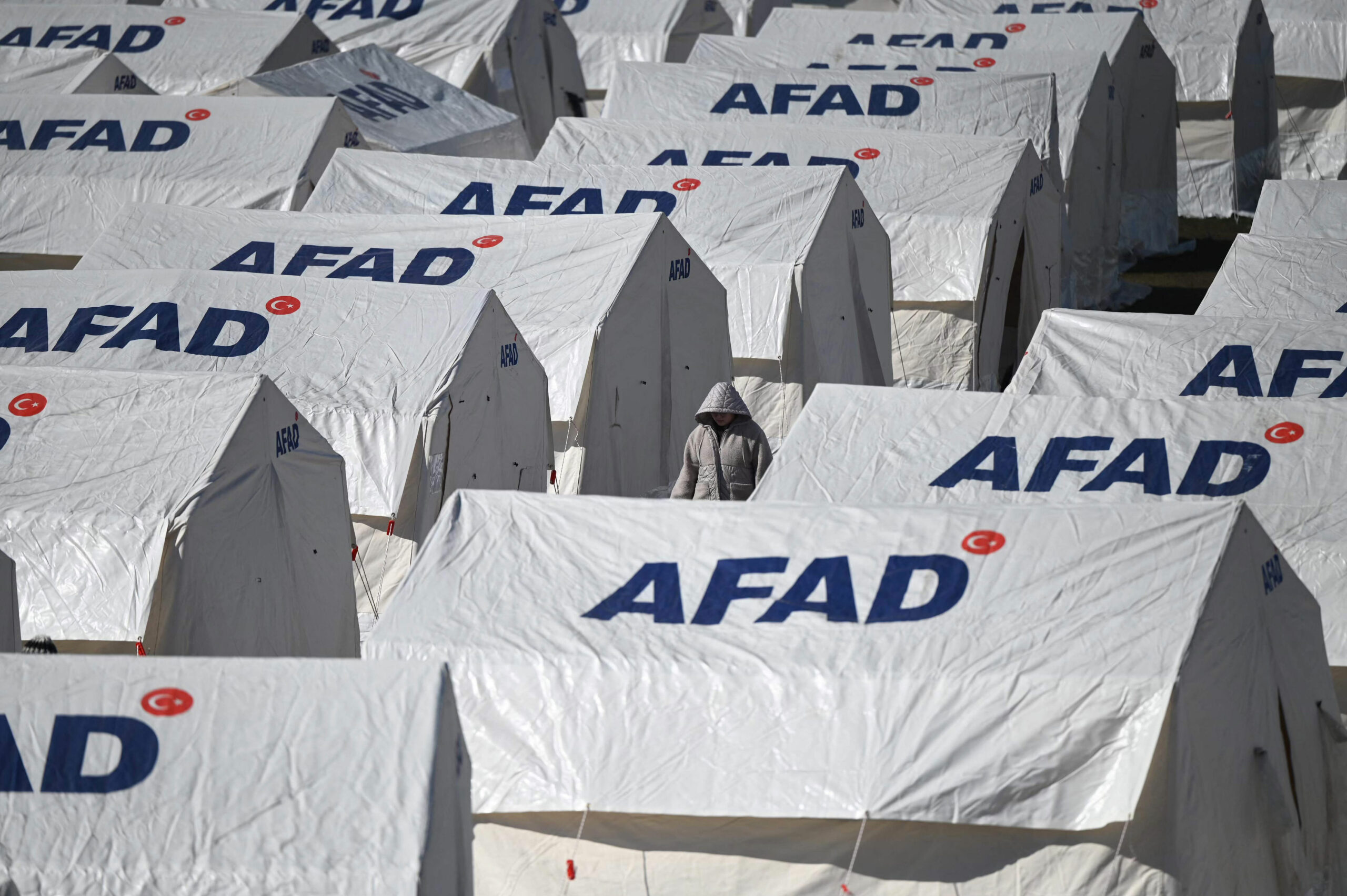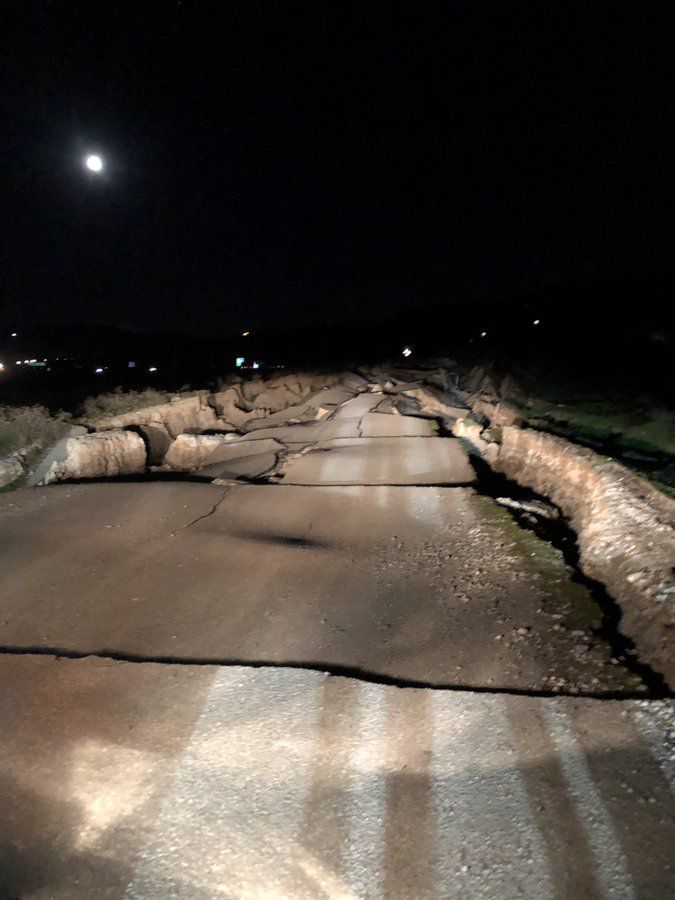 Displaced residents and relatives searching for loved ones under the rubble say rescue teams have yet to arrive, with some appealing on social media for advice on how to operate cranes needed to lift the rubble.
Bodies were laid in rows, at a hospital car park in the city, as morgues reached capacity, another grim milestone in a tragedy that shows no sign of abating.
Monday's earthquake is now confirmed as deadlier than the 9.1 magnitude earthquake that struck Japan in the spring of 2011, killing over 18,000 people.
Additional reporting by Holly Johnston in Abu Dhabi.