Elon Musk to present 'Master Plan 3' at Tesla investor day
Elon Musk, the world's second-richest person, will unveil what he calls "Master Plan 3″ during Tesla's first investor day next month.
"Master Plan 3, the path to a fully sustainable energy future for Earth will be presented on March 1," he tweeted. "The future is bright."
Tesla's investor day, held at its gigafactory in Texas, will discuss the company's long-term expansion plans, generation 3 platform, capital allocation and other subjects, the company said.
Mr Musk last year said his "Master Plan 3″ would include details about expanding the company "to extreme size".
He provided a little more information during a shareholder meeting in August, saying the plan was "going to fundamentally be about scaling" car production and the supply chain that supports Tesla.
Some of the visions outlined in Mr Musk's previous "master plans" — unveiled in 2006 and 2016 — remain unachieved, such as "true self-driving".
Mr Musk's Cybertruck is also yet to be launched but production is expected to be under way later this year.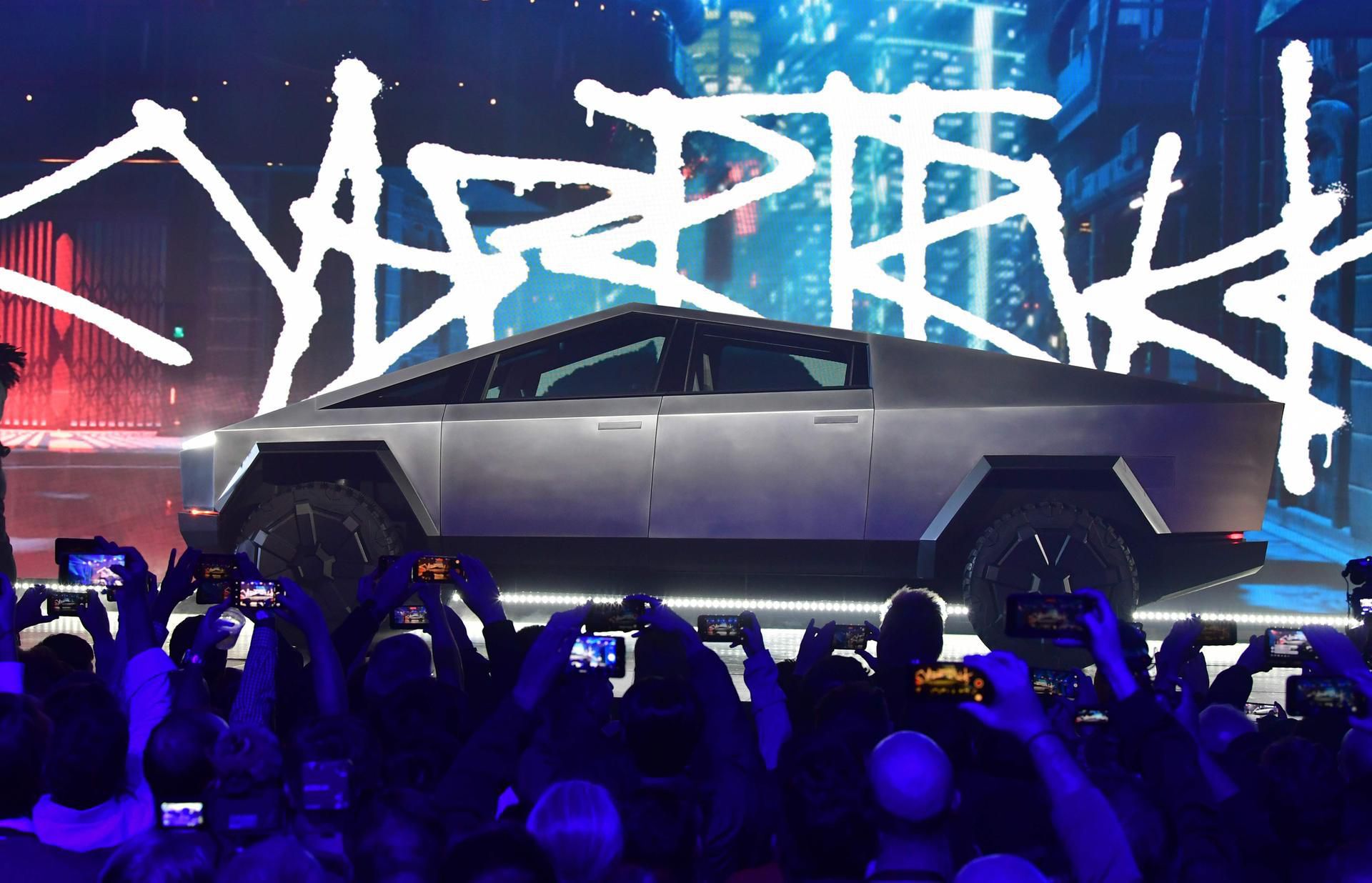 Reuters contributed to this report