President Sheikh Mohamed sends $100 million of aid to Turkey and Syria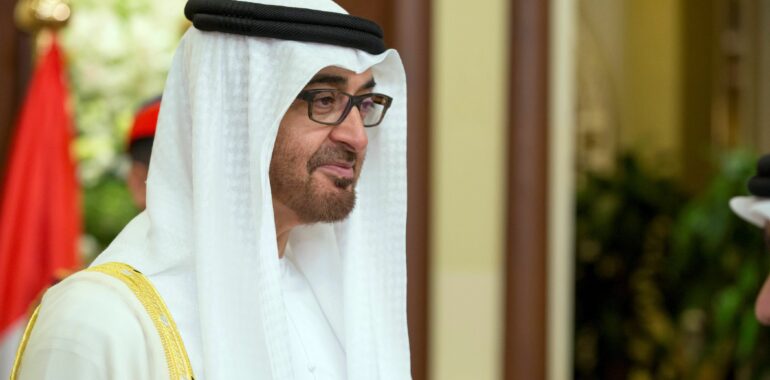 President Sheikh Mohamed has ordered $100 million of aid to be sent to victims of the earthquake in Turkey and Syria.
Sheikh Mohamed ordered $50 million to be sent to support people in Turkey and $50 million to be sent to help those in Syria state news agency Wam reported.
On Monday, Sheikh Mohammed bin Rashid, Vice President and Ruler of Dubai, ordered humanitarian aid worth Dh50 million through the Mohammed bin Rashid Al Maktoum Global Initiatives to help Syrian people affected by the earthquake.
Countries all over the world are rallying to provide victims, many of whom have lost their homes, with provisions to survive the harsh conditions.
The UAE is sending seven aid flights to help with search and rescue operations in Turkey and Syria, two of which will land in Damascus.
Its operations in Turkey included the safe evacuation of several citizens, Maj Gen Saleh Al Ameri, Commander of Joint Operations at the Ministry of Defence, told local media.
The death toll from Monday's earthquake, which left widespread devastation across neighbouring countries, has reached more than 5,000.
Thousands of buildings have been destroyed, with many feared trapped under the rubble.