Israel deal may deepen Sudan's political crisis, analysts say
Sudan's deal with Israel to normalise relations has complicated the Afro-Arab nation's political impasse and may play into the hands of its ruling generals, according to Sudanese analysts.
The agreement was announced by Israel after Foreign Minister Eli Cohen visited Khartoum on Thursday to meet military ruler Gen Abdel Fattah Al Burhan.
The deal's text was finalised in Khartoum. It was expected to be signed in a ceremony in Washington after the Sudanese military hands power to a transitional civilian government.
After decades of military hostilities and non-recognition, Sudan in 2020 pledged to take steps towards establishing diplomatic ties with Israel as part of a deal brokered by president Donald Trump's administration, alongside normalisation agreements known as the Abraham Accords between Israel and the UAE, Bahrain and Morocco.
The announcement came at a critical time in Sudan, where the ruling generals are engaged in delicate negotiations with politicians to hammer out details of a preliminary deal they reached in December to end the country's political crisis.
Among the main topics in these negotiations are the thorny issues of restructuring of the armed forces and security agencies and transitional justice.
"Cohen's visit has further confused the situation in Sudan," said analyst Abdel Baqy Jubarah, head of Sudan's Association of Digital Media.
"The West supports democracy in Sudan, but it may on the other hand be soft on Al Burhan now that he has shown a willingness to normalise relations with Israel and ensure Sudan's contribution to regional security."
Gen Al Burhan led a military coup in October 2021 that upended Sudan's democratic transition more than two years after dictator Omar Al Bashir was removed by the military in a popular uprising in 2019. The coup plunged the country into a political crisis and deepened its economic woes.
The December deal between the military and a major pro-democracy alliance — the Forces for Freedom and Change (FFC) — provides for the generals to quit politics and the appointment of a civilian prime minister to steer the country for 24 months until elections are held.
But many in Sudan suspect that Gen Al Burhan may be reluctant to hand over power or relinquish the military's role as the nation's final arbitrator. They also believe the deal could win his presidential aspirations a considerable measure of legitimacy.
Already, Gen Al Burhan enjoys the support of major regional powers, where he is considered a safer pair of hands than civilian politicians determined to adopt a Western-style democracy they believe is a bad fit for Sudan.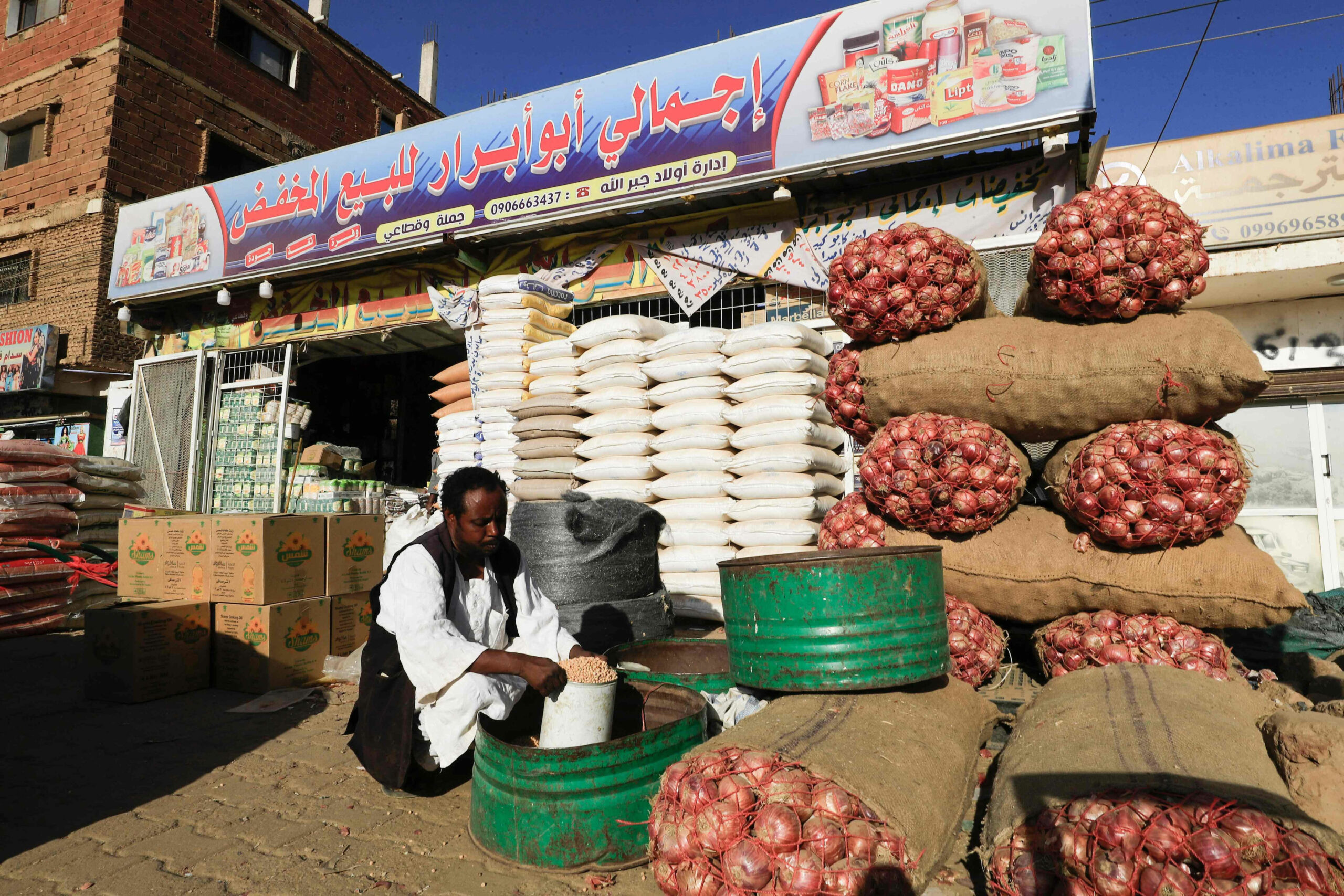 "The only party that could benefit from normalisation with Israel is the military and its head, who runs foreign relations in isolation of state diplomacy," said Ahmed Hussein Ahmed, a former stalwart of Sudan's large Umma party who now runs a Khartoum-based consultancy on foreign trade and relations.
"We live in a confused environment here in Sudan and that deal will add to the chaos while strengthening the military," said Mr Ahmed, who noted the deal was announced as deadly Israeli-Palestinian violence was taking place.
Already, Gen Al Burhan's meeting with Mr Cohen has lent credibility to the widespread belief that the country's de facto president was at odds with his powerful second in command, paramilitary commander Gen Mohamed Hamdan Dagalo.
The leader of the feared Rapid Support Forces said he was neither told about Mr Cohen's visit nor invited to take part in his Khartoum meeting.
The West, led by the US, has halted billions of dollars' worth of aid to Sudan when Gen Al Burhan seized power in 2021. It said aid will only be resumed when a credible, civilian-led democratic transition is back on track.
Significantly, news of the Sudan-Israel deal has not been met with an outcry from major political players such as the FFC or traditional political parties like the Umma or the Democratic Unionist, only drawing condemnations from fringe players like the small Baath party and those loyal to Al Bashir.
Ali Youssef, a retired Sudanese ambassador, believes the absence of a backlash against news of the deal may be a reflection of a measure of pragmatism on the part of main political stakeholders — as well as a tacit recognition of what he called the heavy price paid by Sudan for decades of enmity with Israel.
Sudanese troops fought alongside Egyptian forces in the 1973 war. Sudan also hosted an Arab summit in the aftermath of the defeat of the Arabs in the 1967 war with Israel.
That summit produced the three "Nos" that had for years guided Arab policies towards Israel: No to peace. No to recognition. No to negotiations.
Under Al Bashir's rule, Sudan kept up its enmity with Israel, allowing its territory to serve as a conduit for Iranian weapons destined for the Palestinian Hamas group in the Gaza Strip, a role that had reportedly prompted several Israeli air strikes.
The symbolic significance of that Arab summit and the three Nos were not lost on Mr Cohen.
"We are (now) building a new reality with the Sudanese, in which the three Nos will become three yeses," he said when he returned to Israel on Thursday.
"Yes to negotiations between Israel and Sudan, yes to recognition of Israel, and yes to peace between the states and between the peoples."
Mr Youssef, echoing widespread convictions in Sudan, blames Israeli support for South Sudanese rebels for the secession of the oil-rich and mainly animist or Christian south in 2011 after more than two decades of war with the Arab and Muslim north.
He also believes that Israel played a role in the frequent tensions between Sudan and some of its neighbours, such as Chad, the Central Africa Republic and Ethiopia.
"Normalisation with Israel will reduce international pressure on Sudan and repair its relations with international financial institutions," he said.
Offering a glimpse of what Sudanese-Israeli relations could be like after normalisation, Gen Al Burhan's office said he and Mr Cohen discussed greater co-operation in security and military matters as well as agriculture, energy, health, water and education.
However, the wide significance of normalised relations between Israel and Sudan may lie in integrating Sudan into US-led efforts to secure the shipping lanes of the Red Sea, and contain the presence of Russia and Iran in the water way.
Sudan's strategic importance is beyond doubt. It is the link between the Middle East and sub-Saharan Africa, it has a 750-kilometre Red Sea coastline and controls the middle reaches of the Nile.
"By declaring himself ready to press on for fully-normalizsd relations with Israel, Al Burhan is helping Israel and the West with the greater goal of regional security," said Mr Jubarah.