iPhone 'Ultra': Will Apple release a higher-spec flagship model?
Apple could soon be expanding the top-end range for its flagship iPhone, according to a new report.
Bloomberg's Mark Gurman, known for accurate inside information on Apple, reported that the company has had internal discussions about adding a higher-end iPhone to its list of models.
He said the new device would be called the Ultra, which is the name given to the top-end version of the Apple Watch that was introduced last year.
The rumour comes after Apple chief executive Tim Cook recently said that consumers would be willing to pay more for their smartphone if the opportunity was there.
"I think people are willing to really stretch to get the best they can afford in that category," Mr Cook said on a first quarter earnings call last week.
He added that iPhones are integral to people's lives given the many functions they perform, from payments to health data.
Apple sells the iPhone 14 Pro and Pro Max as its top tier models. They have the new Dynamic Island feature, an always-on display, A16 Bionic chip and the more powerful Pro camera system.
Instead of renaming the Pro Max the Ultra, Apple could add a higher-end iPhone above both the Pro models, Gurman said. The new model could be ready in time for the 2024 release from Apple.
A new top-tier model would probably be differentiated through further camera improvements, a faster chip and maybe a larger display, with also the possibility of dropping the charging port, he said.
____________________________
Apple iPhone through the years: every model from 2007 to 2022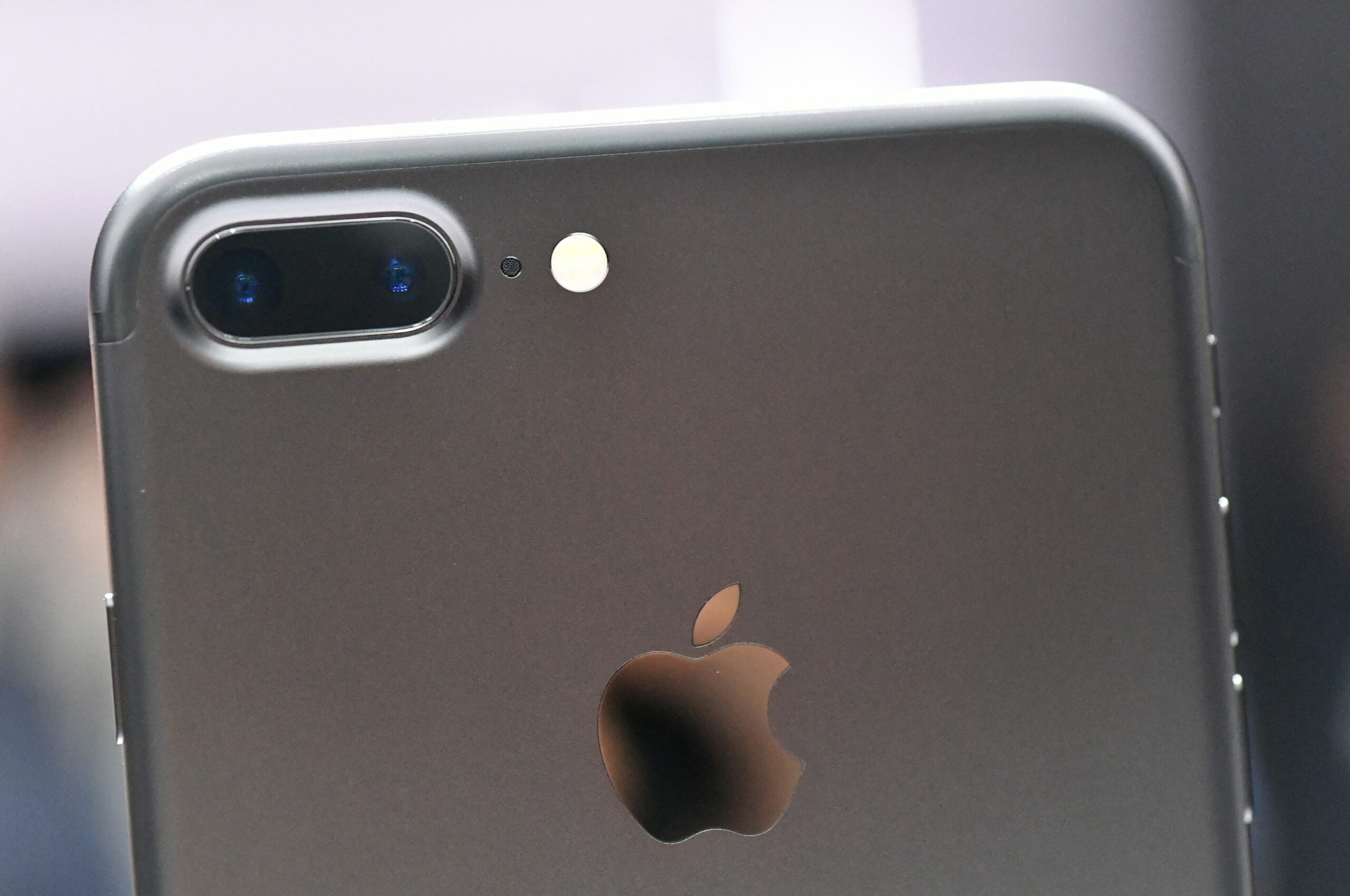 ____________________________
Demand for smartphones and computers has slumped in the past year, with coronavirus restrictions in China creating supply problems for shipments.
Apple generated $65.8 billion in sales from the iPhone in its first fiscal quarter ended December 31, missing an estimate of $68.3 billion. The numbers also represent a decline from the $71.6 billion that the product brought in a year earlier.
The iPhone 14 range was released in September, and the iPhone 15 is expected to be launched in the same month this year.
Some design changes are anticipated, with the device set to resemble both the Apple Watch and Android devices more closely, rumours suggest.
The iPhone 15 Pro Max will have thinner bezels and curved edges, making it look "more Android than ever", ShrimpApplePro, known for leaking news on Apple, said on Twitter.
Late last year, ShrimpApplePro had said that Apple was working on a new iPhone with no physical buttons.
This was backed up by analyst Ming-Chi Kuo, who is also known to be a reliable source on Apple updates.
He said the iPhone 15 will have power and volume buttons built into the device, replacing the physical buttons.
There are also suggestions that the iPhone 15 will feature a titanium chassis with curved rear edges, rather than the current squared-off edges. The last model to have curved edges was the iPhone 11.
So far this year, Apple has released new MacBook Pro laptops featuring the new M2 Pro chip, while plans to unveil augmented-reality glasses this year have been postponed due to technical challenges, Bloomberg reported.
However, Apple could release a mixed-reality headset as soon as 2024 or early 2025.
Apple has been contacted for comment on the iPhone Ultra.