Goodbye winter: UAE temperatures edge towards 30ºC after chilly spell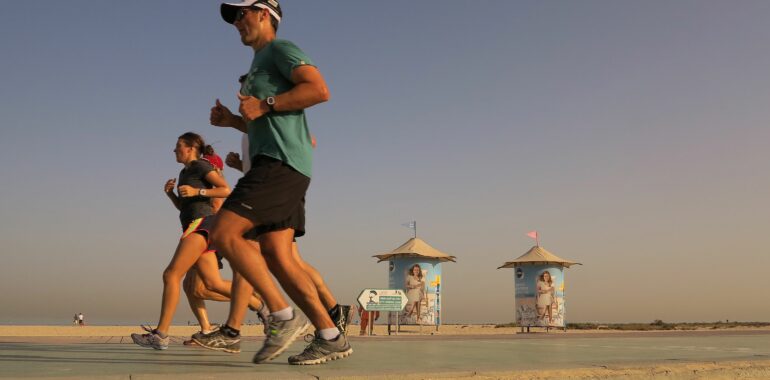 A brief spell of chilly winter weather looks to be over as temperatures climb towards 30ºC this week.
The mercury will hit 28ºC in Dubai and 29ºC in Abu Dhabi at times, forecasts showed.
Around inland desert areas there will be highs of 30ºC, the National Centre of Meteorology said.
There will be lows of 15ºC along the coast, making mornings and evenings pleasant.
Breezy conditions and blowing dust will create hazy conditions.
There has been a run of clear, blue skies and low temperatures after heavy rain last month, which led to parts of the desert blooming.
January and February are the wettest months in the Emirates — and there may still be more showers in the coming weeks.